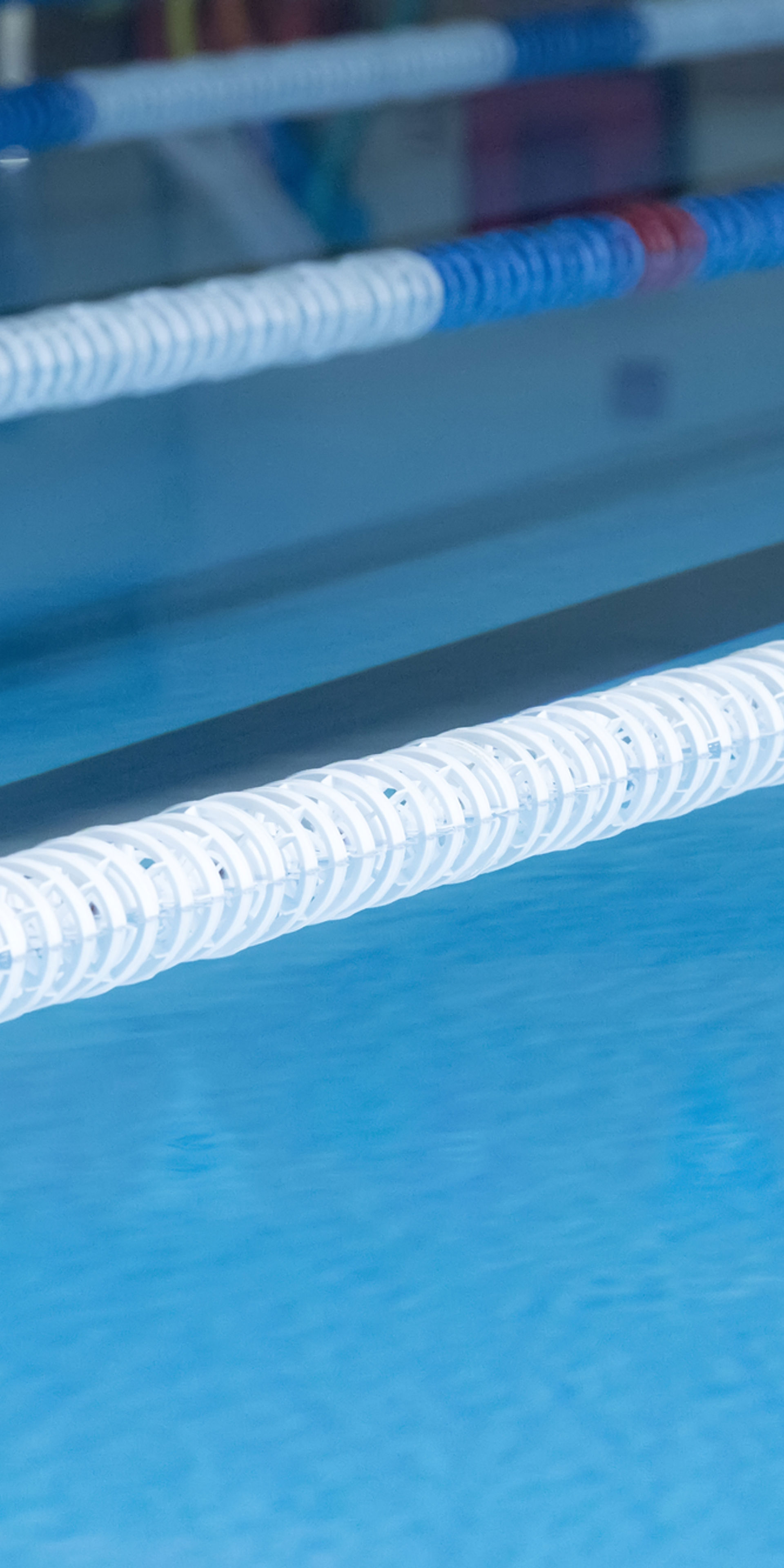 Reopening-soon
We are refurbishing Thorne Leisure Centre to provide great new health & fitness facilities for the community.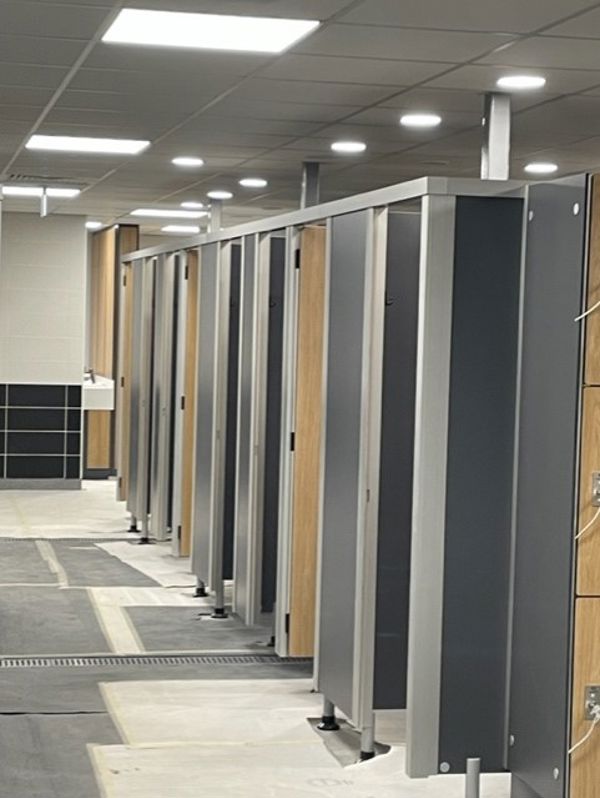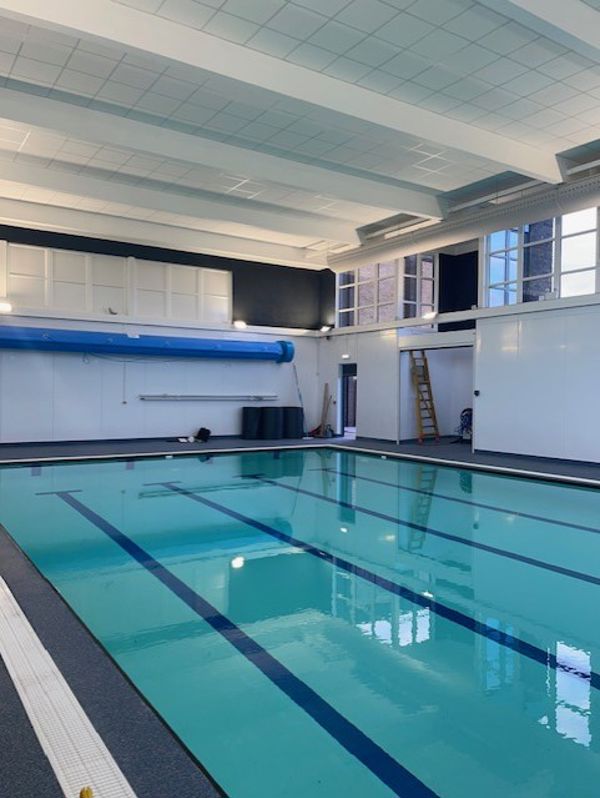 Update on Thorne Leisure Centre: 1 December 2023
The major refurbishment of Thorne Leisure Centre is progressing well and phase one of the refurbishment is nearing completion.
The building has undergone large works including reroofing, ceilings replaced, a new pool hall ventilation system, plumbing works and windows replaced.
Other works completed include:
Electrics
New Changing Village lockers and cubicles
Cladding of the Pool Hall
Installation of a new pool filtration plant
New boilers installed
Ongoing works yet to be completed will focus on the groundworks to the front and side of the building and resurfacing of the car park.
Chris Hone, chief operating officer at Doncaster Culture and Leisure Trust said: "We are pleased with progress on this important community venue, and we are looking forward to the next steps.
"Our community engagement has seen postcards sent to people in the local community to gather feedback and we'll be in community locations soon to chat to people about what Thorne Leisure Centre will offer.
"The venue is on track to reopen in spring 2024 and we'll keep members of the Thorne and Moorends community up to date with our progress with our monthly updates."