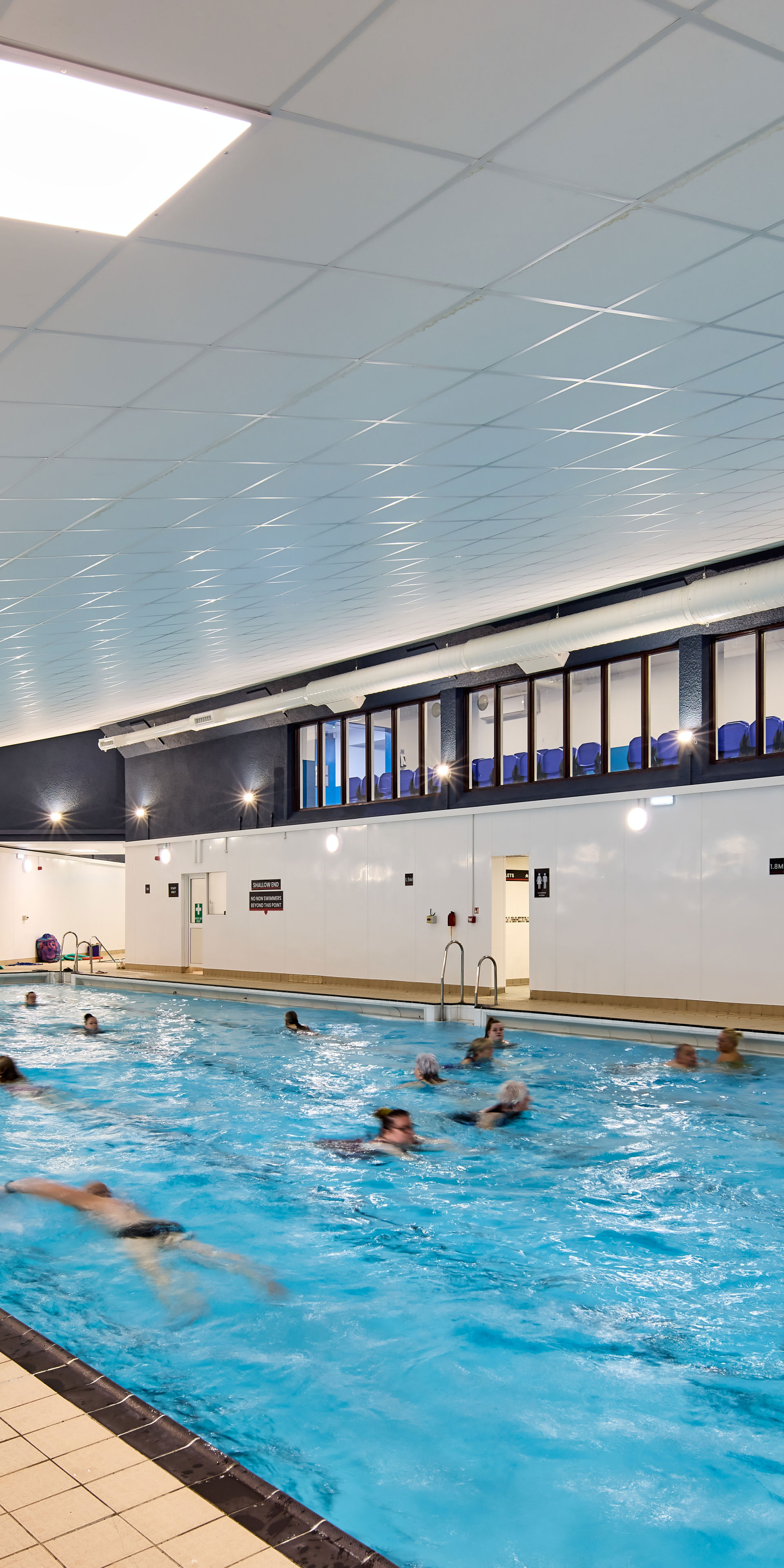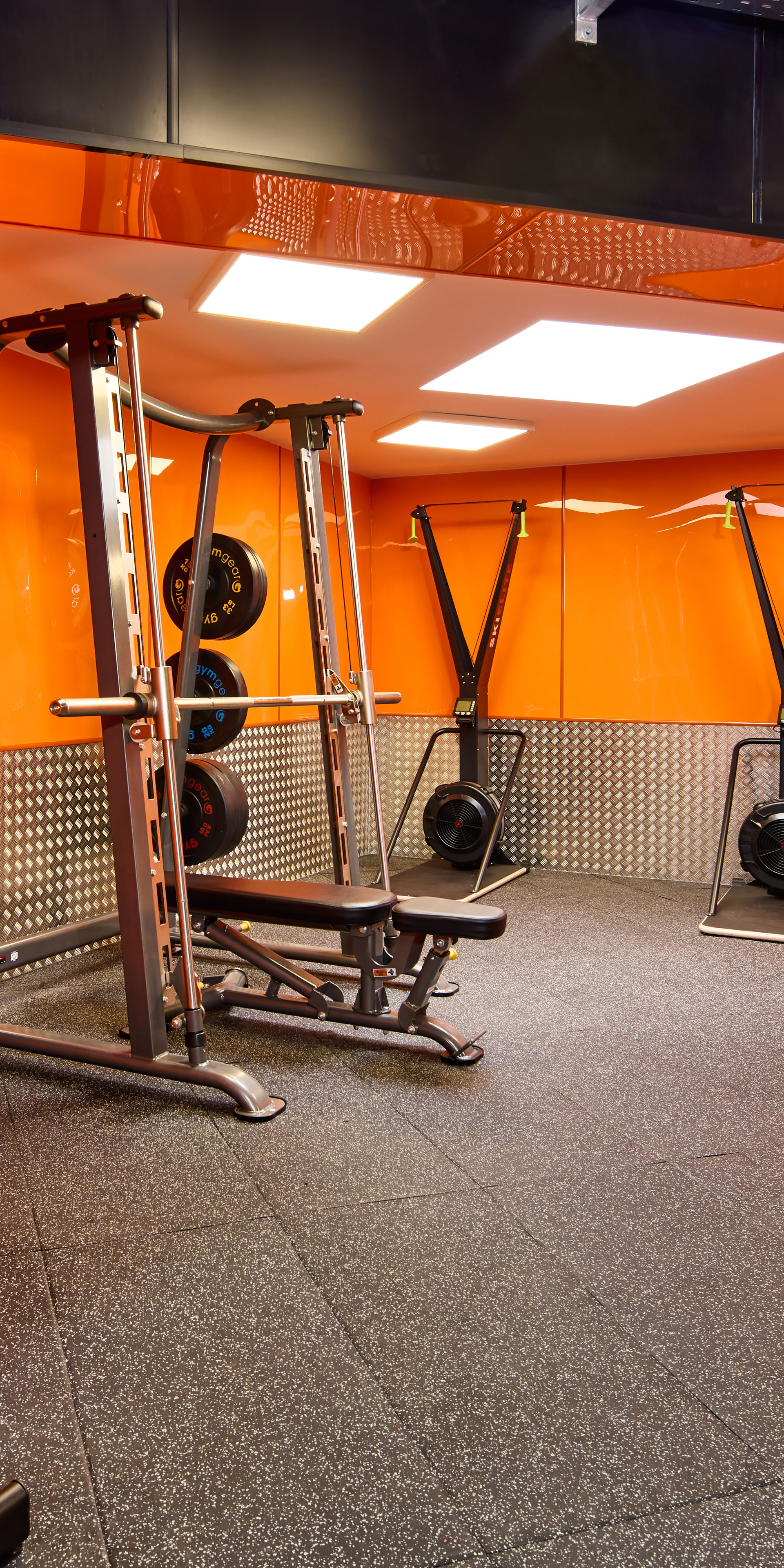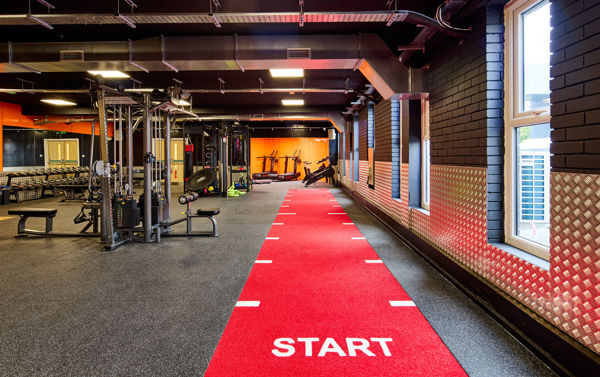 Welcome to Armthorpe Leisure Centre
The leisure centre offers a newly refurbished pool and changing areas, and a much bigger gym packed with brand new cardio and resistance equipment, free weights and functional space.
Stop by our on-site cafe-snack bar after your session where you can enjoy a freshly brewed cup of coffee, a cold beverage or workout supplements to boost your recovery.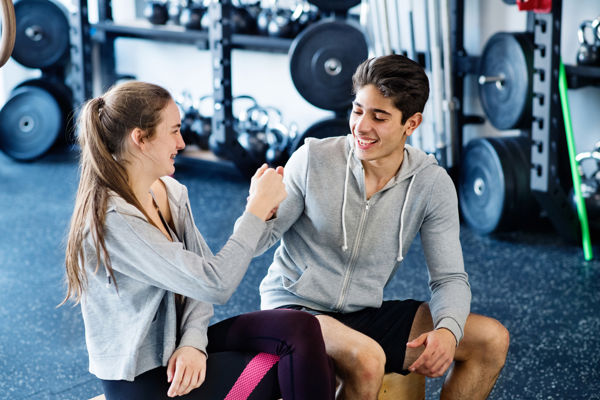 Swimming & Fitness at Armthorpe
Beat your fitness goals at Armthorpe Leisure Complex.  With the latest fitness equipment and modern pools you'll be able to stay healthy in a friendly modern environment.
The brand new fitness studio on the first floor offers an alternative option for getting fit. As a member of Choose Fitness, you have access to all fitness classes throughout the week free of charge.
The improved swimming pool offers an excellent swimming experience to visitors with sessions running throughout the week.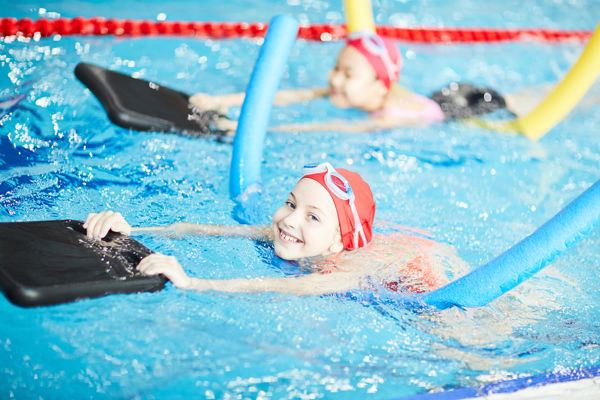 Memberships for Armthorpe
Enjoy access to Armthorpe Leisure Centre throughout the year, as well as access to other DCLT venues.
Our membership packages give you a simple way to keep fit, healthy and have fun around Doncaster:
Choose Fitness
Gym, swim, group classes and more
Choose Swim
Swimming Lessons for children
It's easy to join, and we offer packages for adults, seniors/concessions, students and juniors.