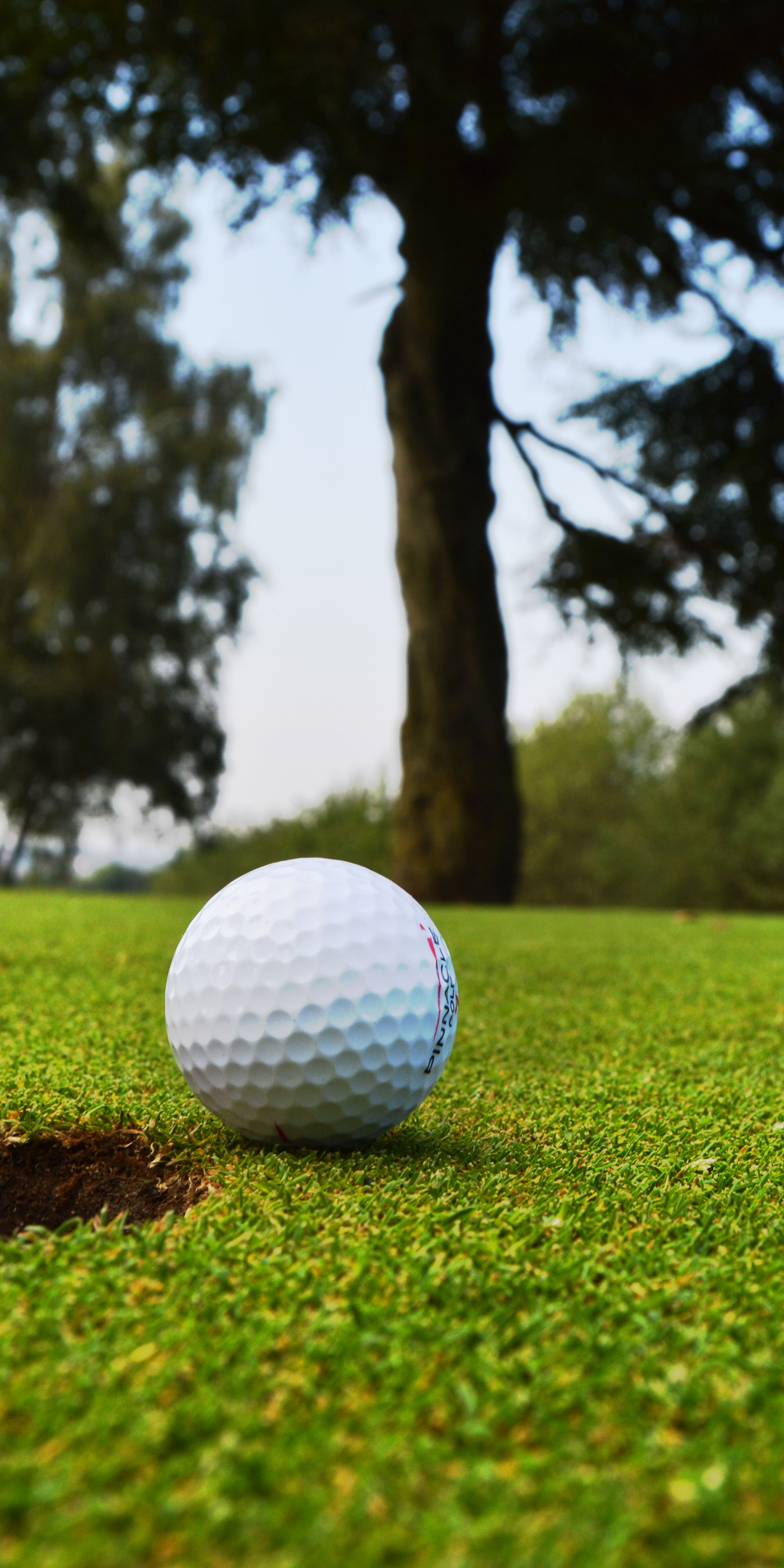 Crookhill Park Golf Course is a fantastic friendly golf course in Doncaster.  Hone your skills or meet new people with a choice of pay-to-play or membership options to suit your needs.
Golf Courses in Doncaster
Crookhill Park is our 18-hole golf course.  It has a fantastic location, in amongst acres of parkland in South Yorkshire.
The course is a par-70, 5850-yard parkland course
It features trees and bunkers so that rounds are varied and challenging
The 11th Hole is renouned amongst Golfers... it's a long 439 yard length, with 4 ditches, a pond and even a stone wall to miss!
Enjoy time outdoors with friends or family with member and guest bookings, memberships and more.  Golf is a great game to help you stay healthy, active and get some headspace from the outside world.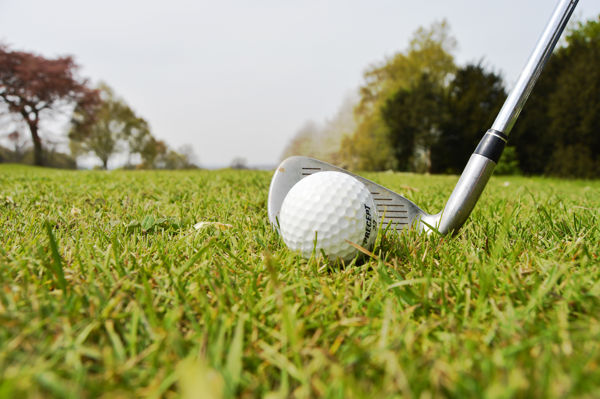 Choose Golf Memberships
Our Choose Golf Memberships offer 7-day access to our popular Crookhill Park Golf Course all year round.
Pay monthly to spread costs with a simple Direct Debit
No joining fee
Discounts available for children & junior members
Read more about our Choose Golf Memberships, along with FAQs and information about joining.