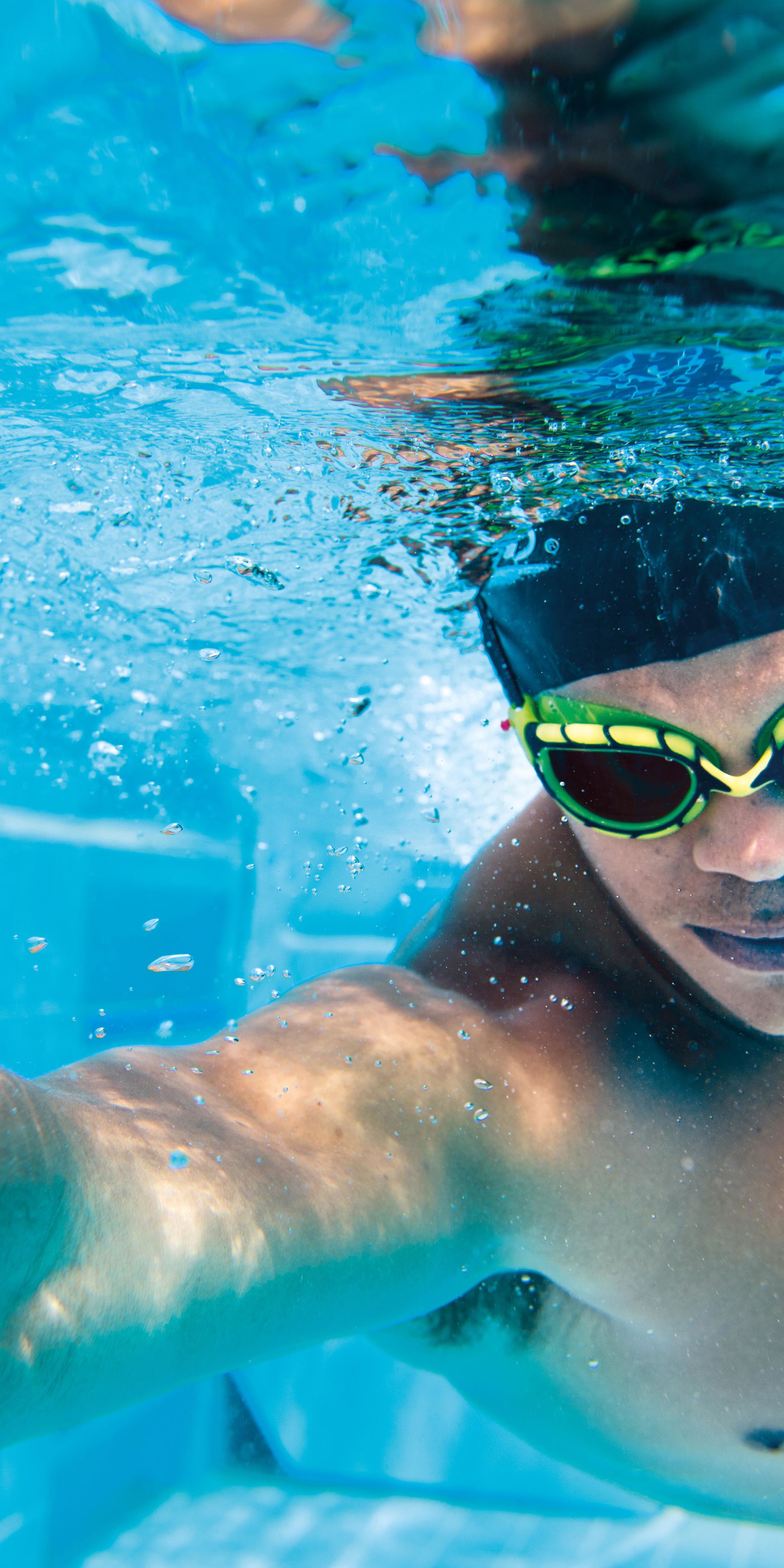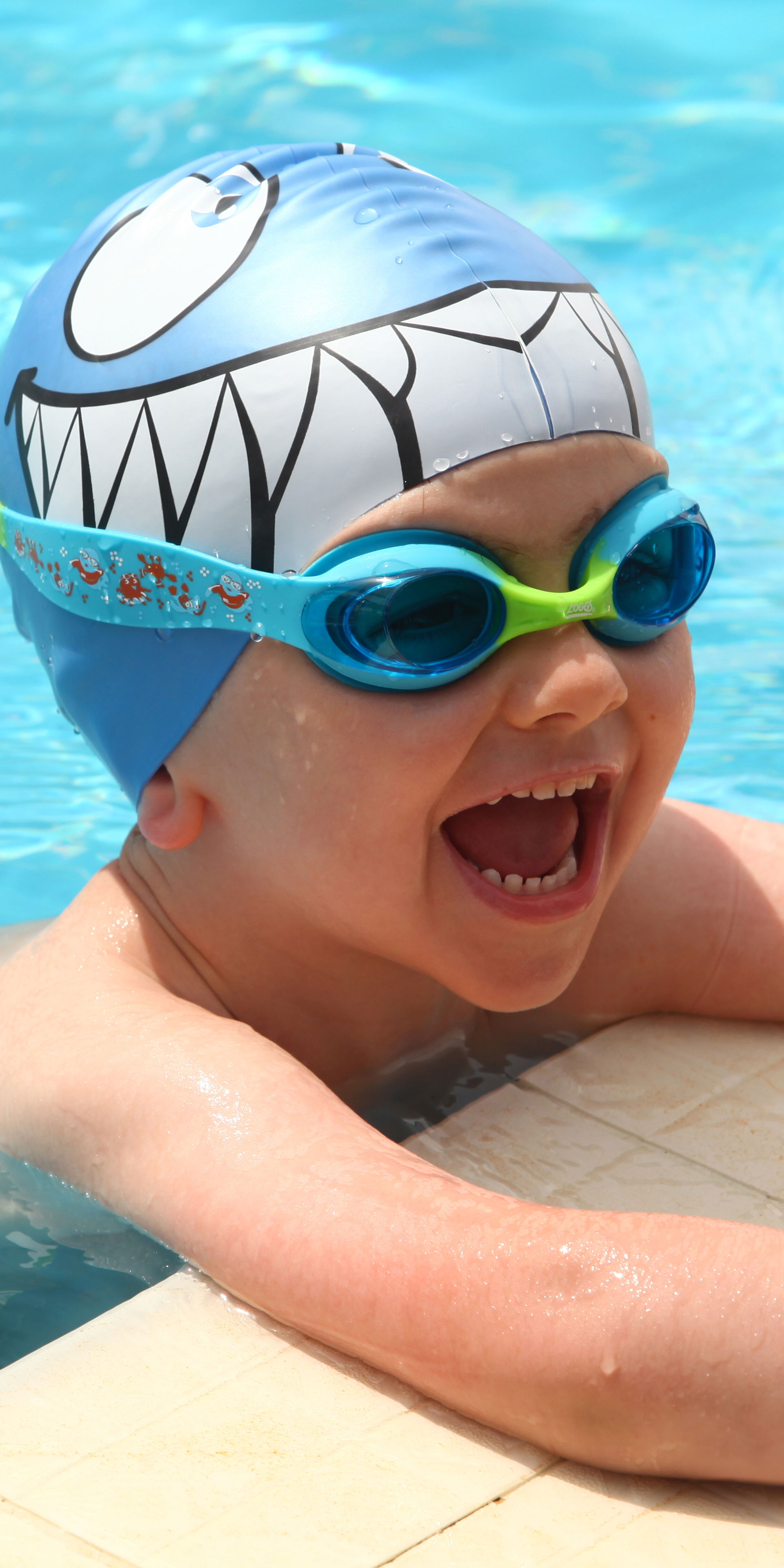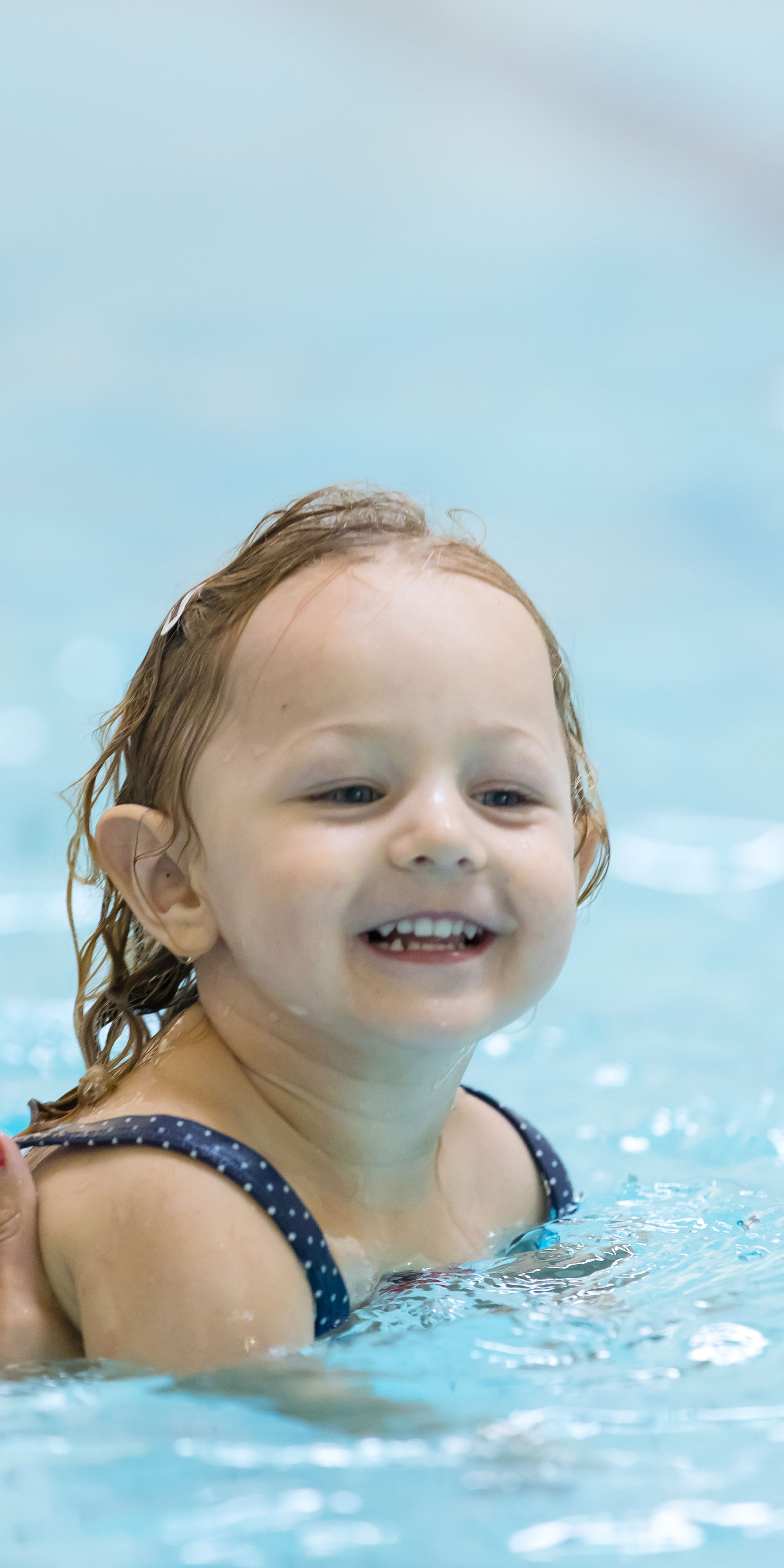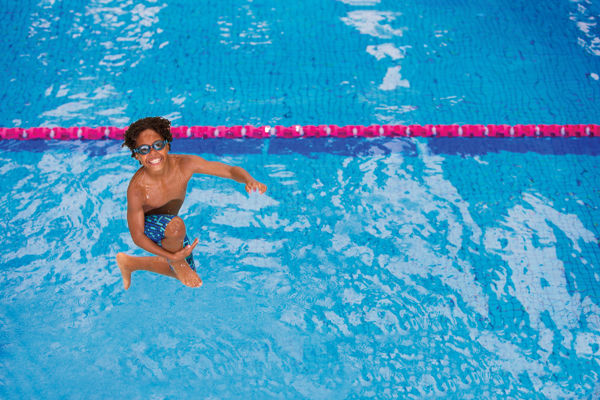 Welcome to Rossington Leisure Centre
Welcome back to your leisure centre, we hope you like the many changes that have taken place in the venue.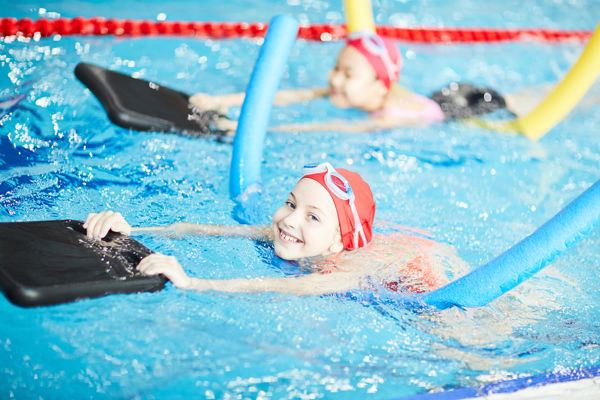 Learn to Swim
DCLT's Choose Swim memberships are aimed to help children learn to swim in Doncaster.  Lessons run throughout the year so your child can enjoy a regular weekly swim sessions with our qualified Swimming Teachers.
Our Swim Lesson programme guides children from babies and toddlers and up through Primary School, with a 7-level Swim England backed syllabus.
Help your child be safe, secure and confident in the water so that they have this vital skill for life.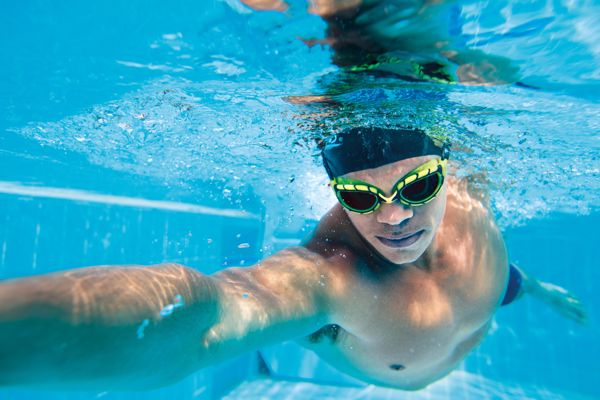 Memberships for Rossington
As well as our Choose Swim lessons memberships for kids, people of all ages can enjoy DCLT's year round Choose Fitness membership.
This simple membership gives you access to DCLT Gyms, Classes and Pools across Doncaster.
With no joining fee, simply select the right membership package for you - we have discounts for youth memberships and concessions. Plus remember Rossington Community Sports Village is just up the road, with Gyms, Fitness and Classes included with your membership.