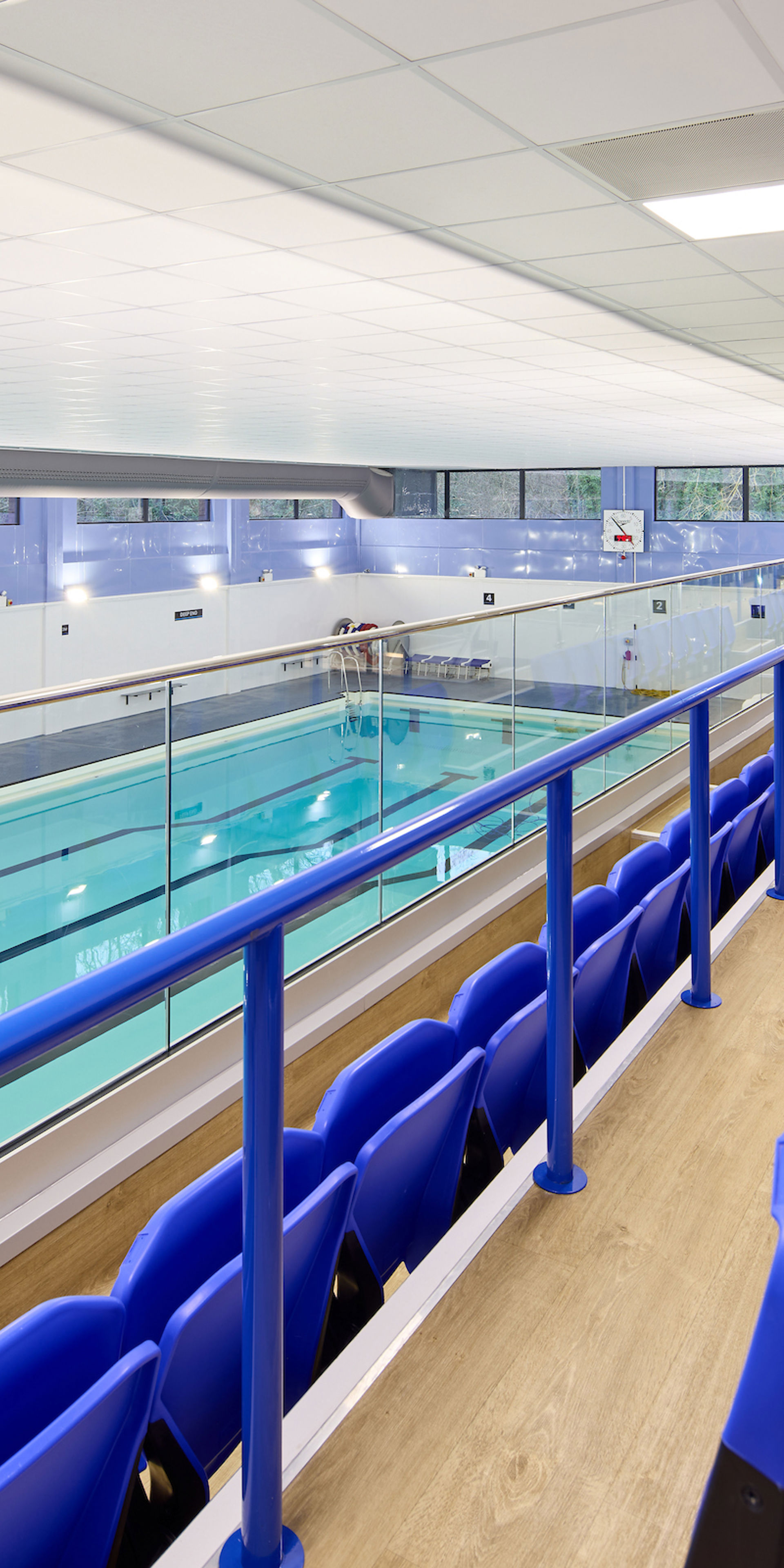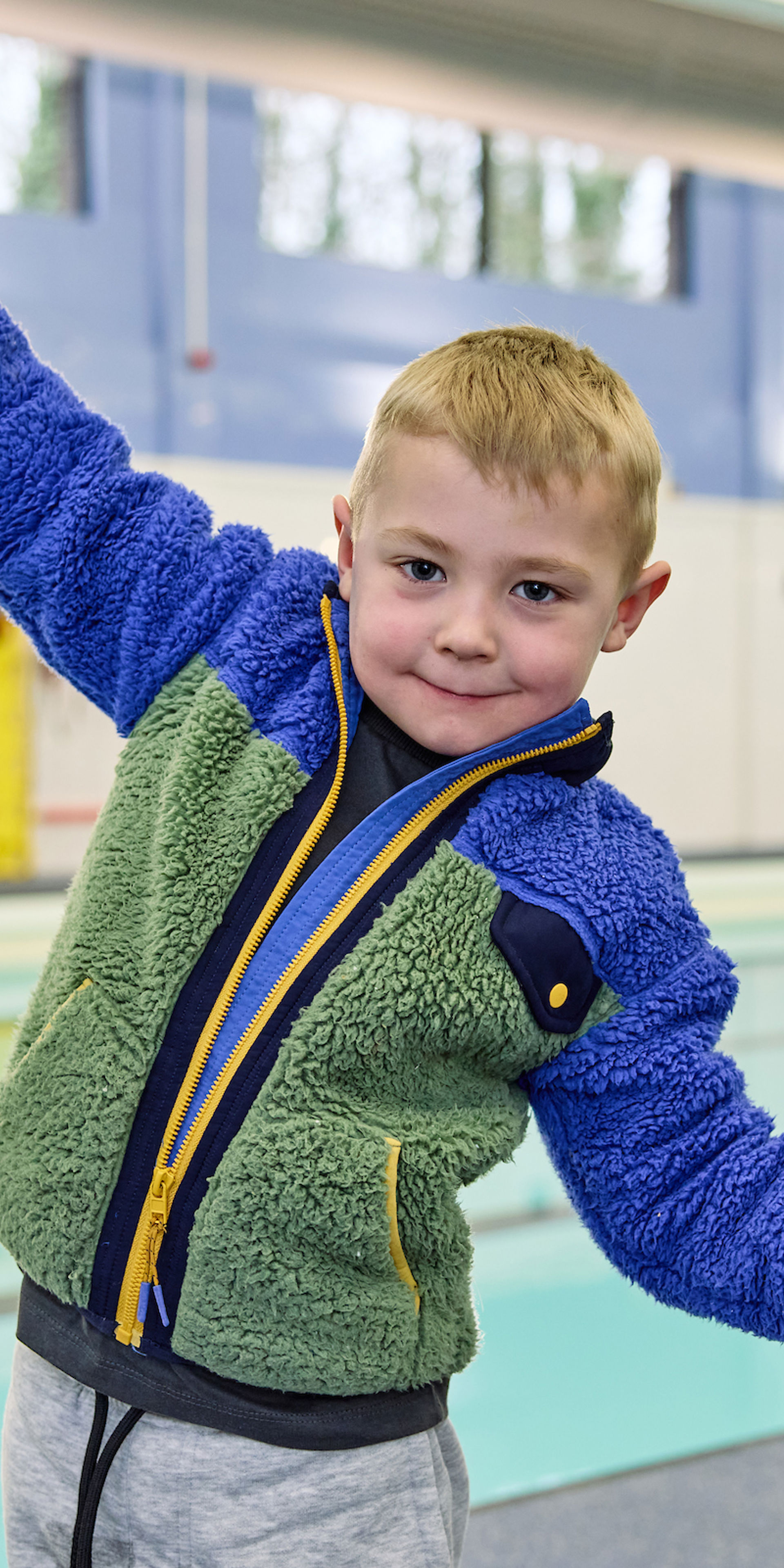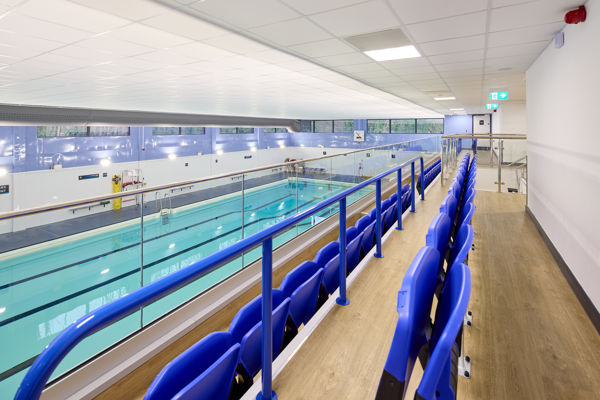 Welcome to Askern Leisure Centre
Come and visit us at our renovated leisure centre in Askern.
Our new wellbeing suite is now open - read more about it here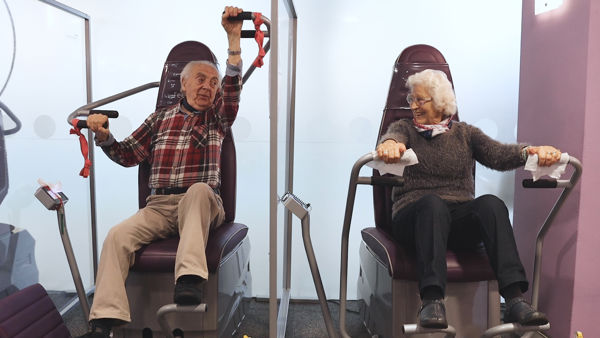 Wellbeing suite
New low-intensity power-assisted circuit 
Full body workout 
Supports active aging 
Supports long-term health conditions 
Fully inclusive, safe & effective 
45-minute supported classes 
Daily classes available – timetable coming soon
The suite includes our brand-new power-assisted exercise circuit to provide a full-body workout that's safe for all adult age groups and abilities. 
The exercise circuit is here to specifically support active aging and those with long-term health conditions stay active.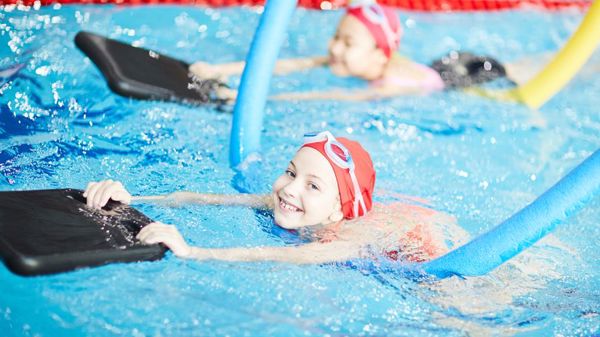 Learn to swim
DCLT's Choose Swim memberships are aimed to help children learn to swim in Doncaster.  Lessons run throughout the year so your child can enjoy a regular weekly swim sessions with our qualified Swimming Teachers.
Our Swim Lesson programme guides children from babies and toddlers and up through Primary School, with a 7-level Swim England backed syllabus.
Help your child be safe, secure and confident in the water so that they have this vital skill for life.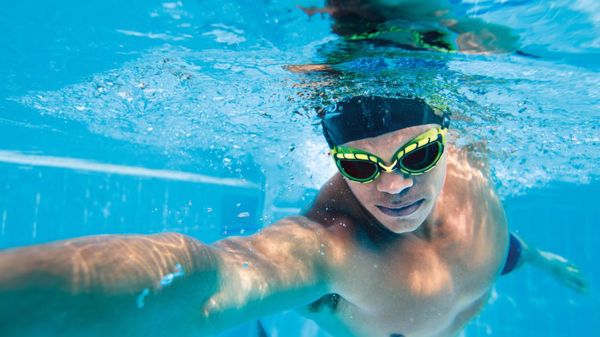 Memberships for Askern
As well as our Choose Swim lessons memberships for kids, people of all ages can enjoy DCLT's year round Choose Fitness membership.
This simple membership gives you access to DCLT Gyms, Classes and Pools across Doncaster.
With no joining fee, simply select the right membership package for you - we have discounts for youth memberships and concessions.