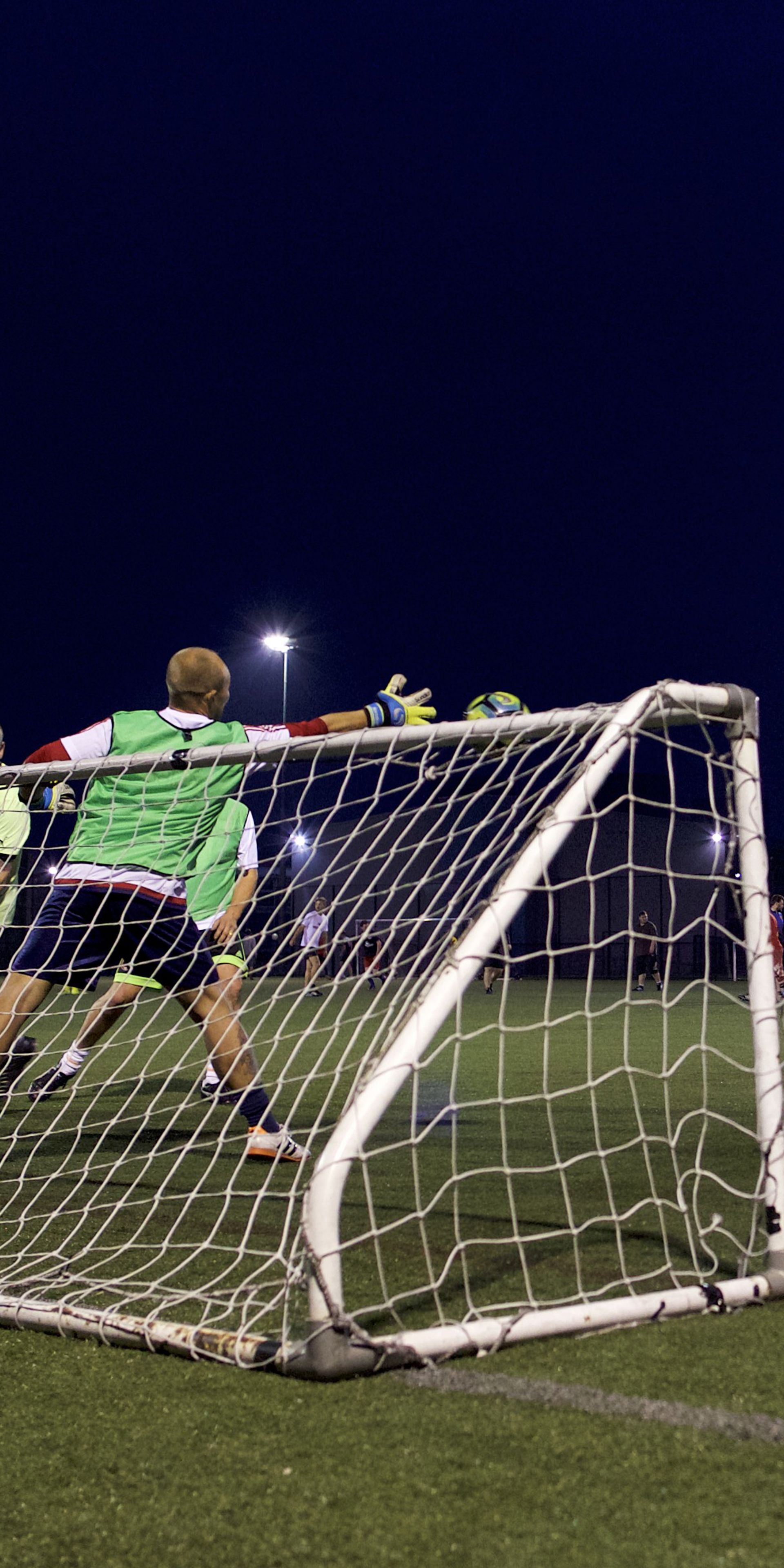 Enjoy the beautiful game in style, anytime and in all weathers. We offer a number of outdoor floodlit 3G Astro pitches as well as grass pitches to choose from at many of our venues.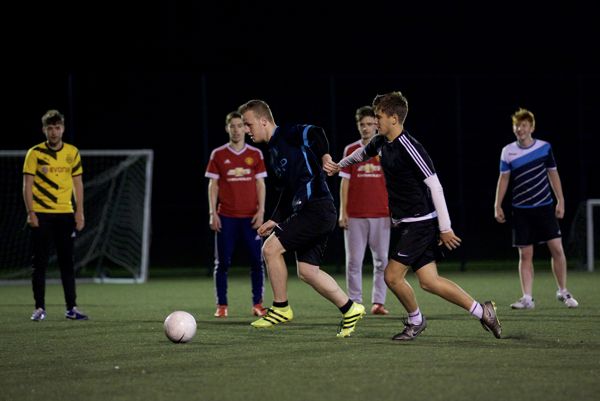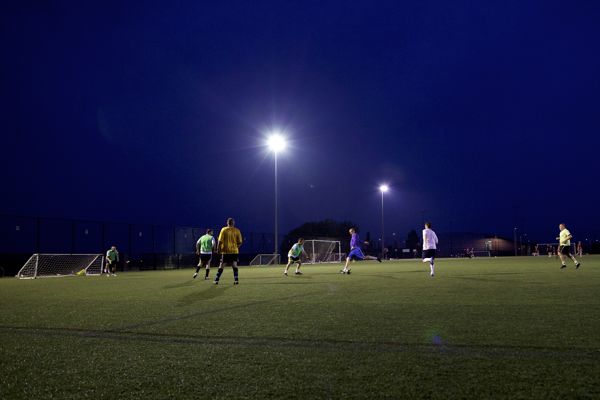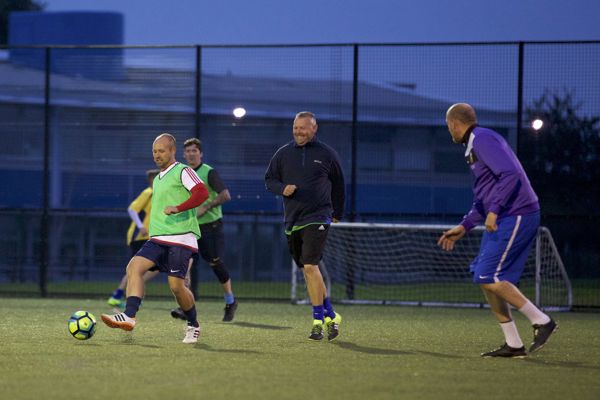 Outdoor Football Pitches in Doncaster
Our pitches are popular with teams, local clubs or just groups of mates getting together for a game.  You'll need to register for a free account to book sessions online before you play.
Choose from several locations around Doncaster:
Availability and session times vary, so be sure to check the latest timetables and book online prior to your session.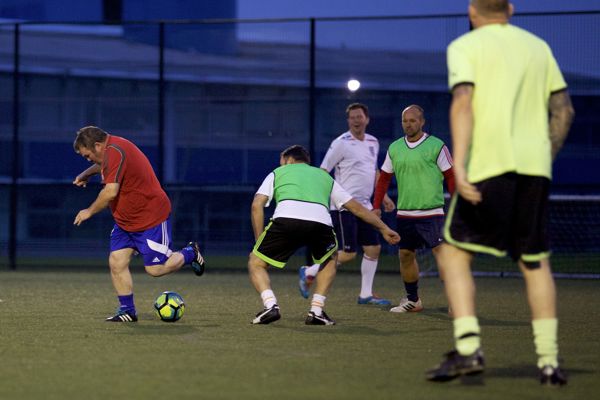 Team Sports and Member Perks
Why not think about our Choose Fitness Membership.  It's a perfect way to stay match fit and help you get the most out of each match.
Members also get priority bookings on pitches.
We offer Adult or discounted Youth Memberships, so it's a great way to boost your fitness routine and build your stamina.
Get tailored advice, free inductions, and membership to all our gyms, pools and fitness classes for a single monthly fee.