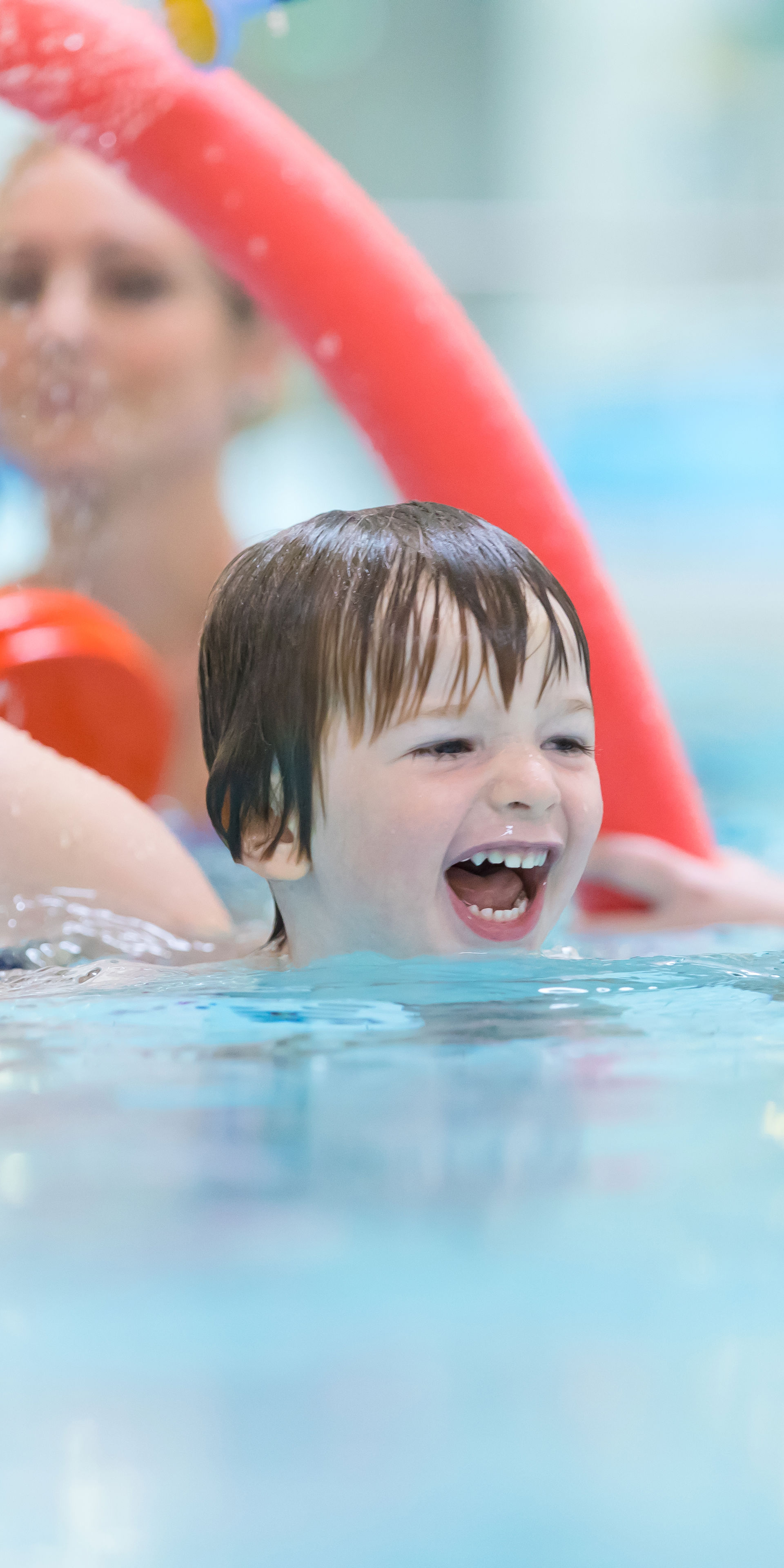 With watersports and outdoor activities exploding in popularity, it's more important than ever to be happy, confident and safe in and around water.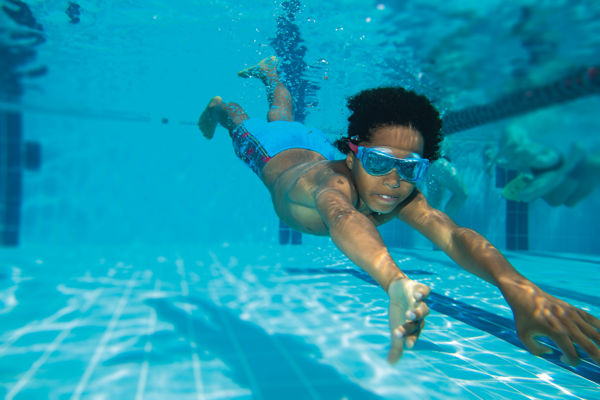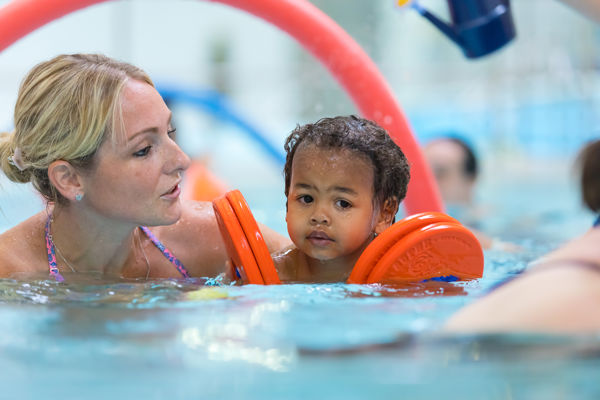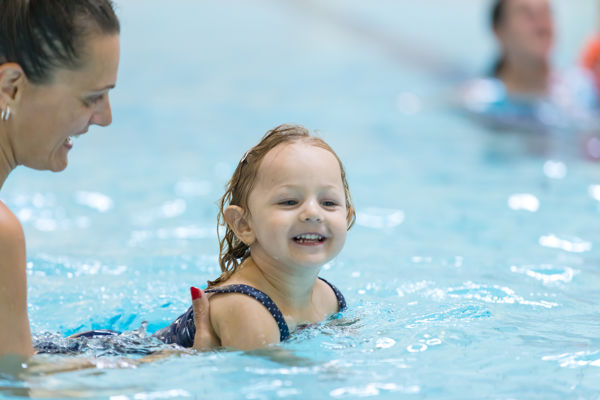 Why should you or your children learn to swim?
Swimming is lots of fun for people of all ages and children especially love getting into the water and enjoying themselves.
But it is not just fun, swimming also provides loads of health benefits which can help to keep your children healthy and happy at the same time:
Swimming keeps your child's heart and lungs healthy, improves strength and flexibility, increases stamina and even improves balance and posture. Another great thing about swimming is that children of any age or ability can take part and it is more accessible for children with additional needs than almost any other sport.
It's a skill for life...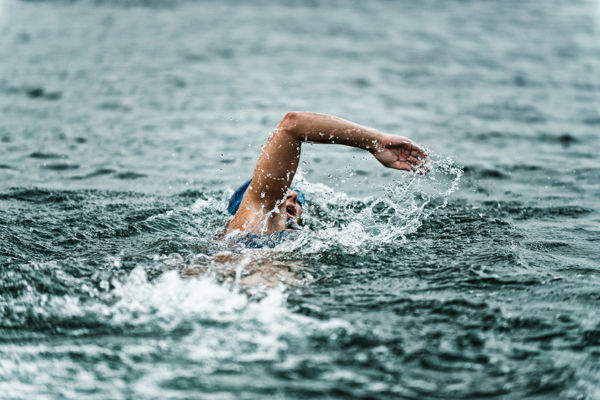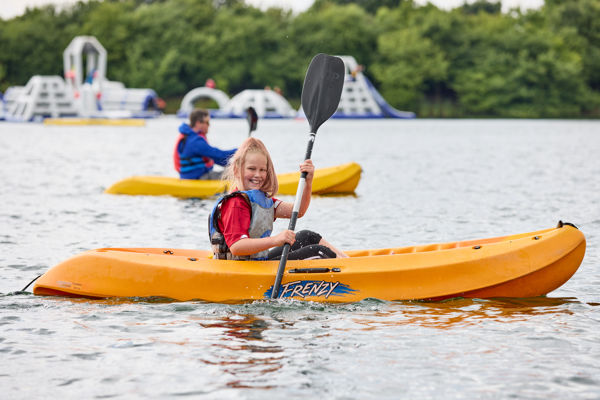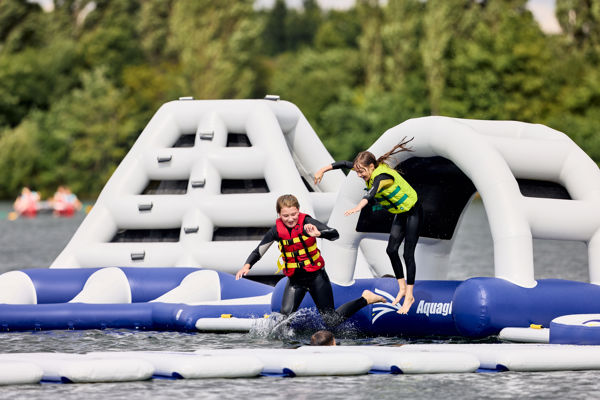 More Benefits of Swimming
Swimming provides challenges and rewards accomplishments, which helps children to become self-confident and believe in their abilities.
Your child will have plenty of opportunities to make friends and grow in confidence, but health, fun, and confidence are not the only reasons why your child should learn to swim.
Learning to swim also opens up the door to a range of other activities:
Kayaking
Canoeing
Scuba diving
Surfing
Triathlon
Yachting
Learning to swim is a skill that once learned is rarely forgotten and it is open to people of all ages. There are even swimming events for people over 100, and a few Masters swimmers who are still swimming past this age.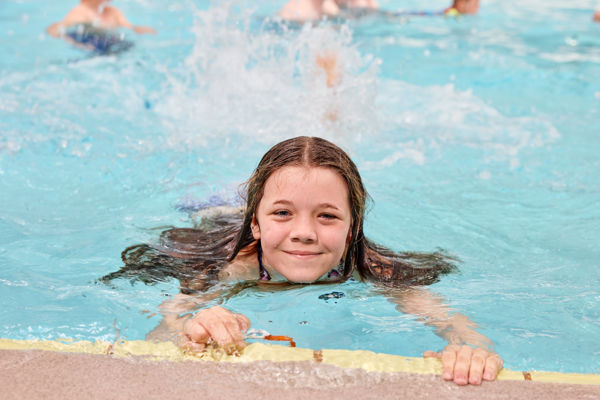 Learning to Swim with DCLT
Swimming lessons are available at most of our swimming pools in Doncaster.  Times and session details vary, and lesson times are popular so you'll need to get in touch with the team to check availability.
You can find swimming lessons at:
Adwick Leisure Complex
Armthorpe Leisure Centre
Askern Leisure Centre
Dearne Valley Leisure Centre
Edlington Community Swimming Pool
Rossington Community Swimming Pool
The Dome
Thorne Leisure Centre