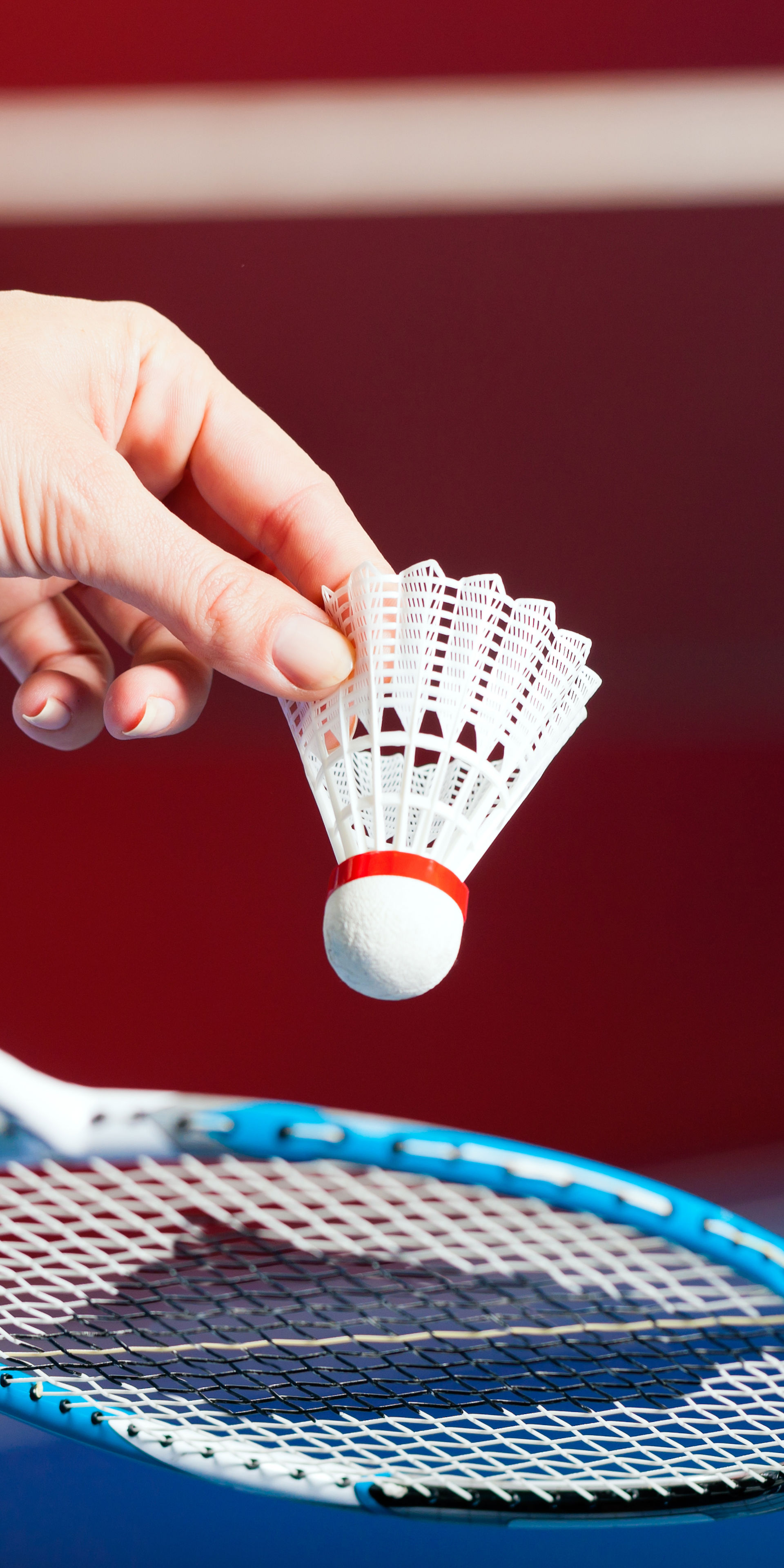 Rackets at the ready!
You can enjoy a Badminton session in our Sports Hall.

Booking
You can book your dry sports session through your online account. If you do not have an account, you can create one here.
Badminton
Badminton sessions are 55 minutes.
Weekdays
8am - 9.00pm
Weekends
8am - 6.00pm
Table tennis and football sessions are also available to book.
Courts are available throughout the week during term time, with availability changing in school holidays or for other special events.
Please check the timetable and book in advance (Register for a free account to book online via our portal).
PLEASE NOTE WE HAVE INTRODUCED A NUMBER OF BOOKING AND SAFETY PROCEDURES TO KEEP YOU AND OUR STAFF SAFE
All bookings must be made online
Bring your own racquets and balls and keep your belongings with you at all times