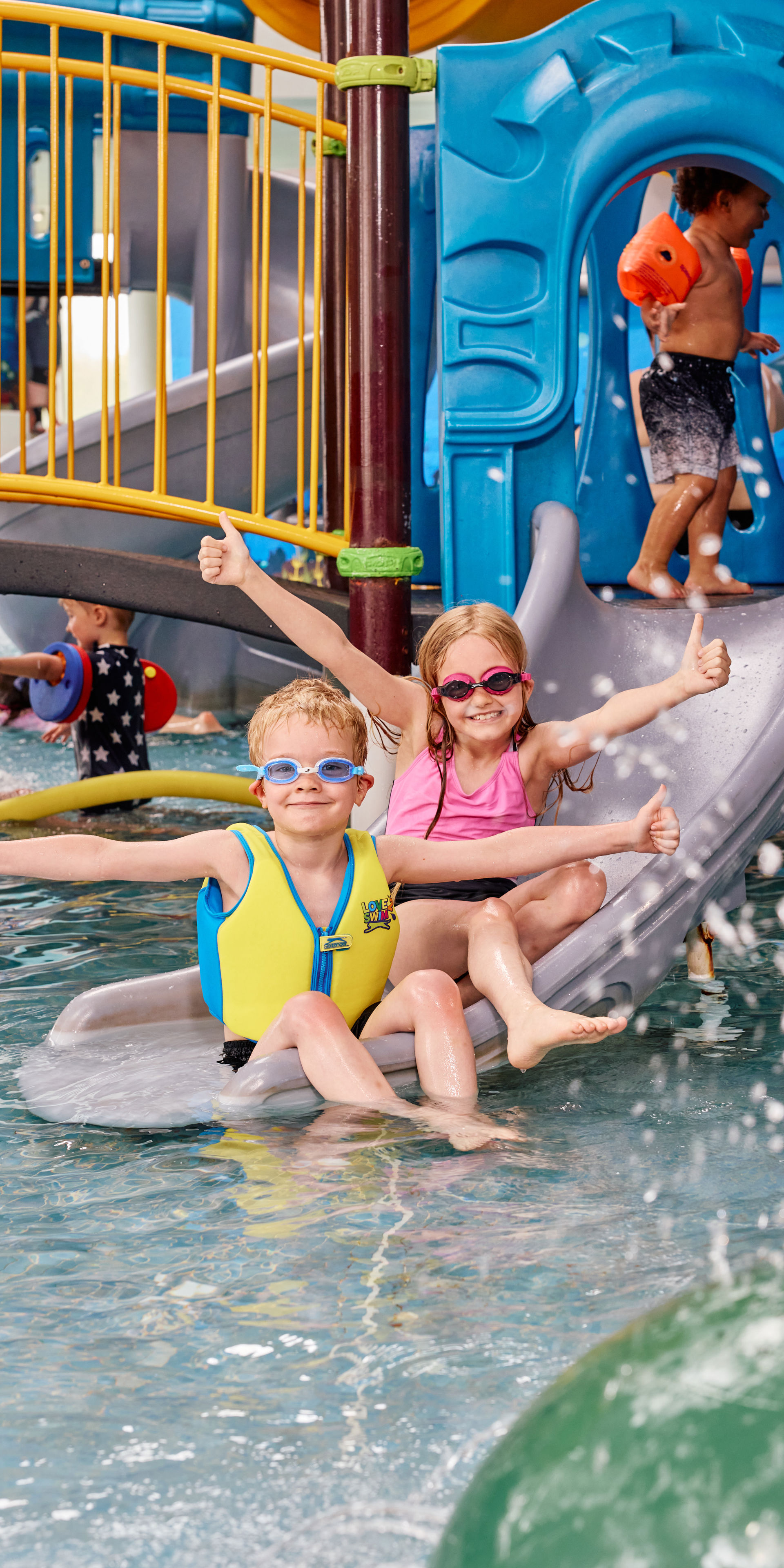 A Big Day Out at The Dome
Enjoy a jam-packed family day out, at The Dome, one of the region's favourite family destinations.
Wizz down the water slides, enjoy wild water rapids and make a huge splash in our multi-pool water park.
Lace-up your ice skates and glide on the ice at the IceCaps, The UK's only split-level Ice rink, suitable for both beginners and confident skaters.
Relax and refuel with a visit to the icebreakers Bar after your day and enjoy tasty refreshments serving food & drinks from 9am every day.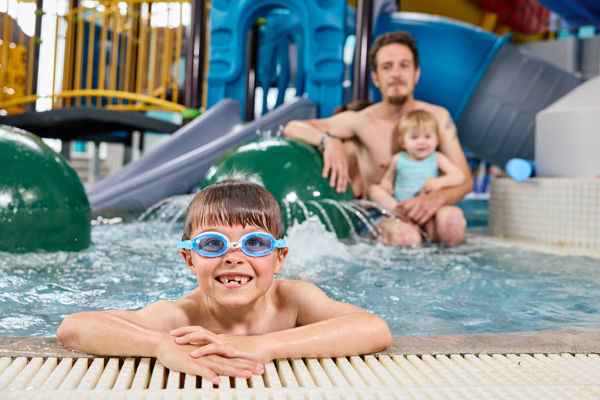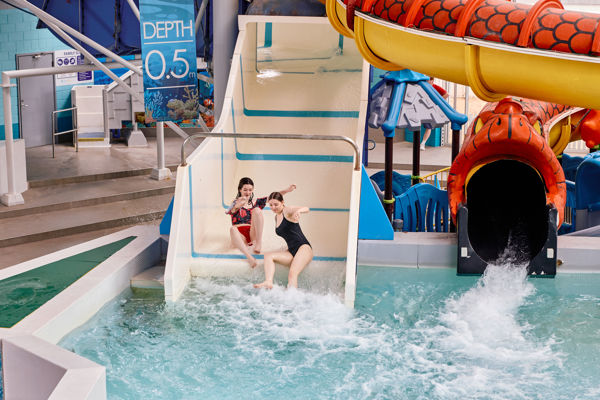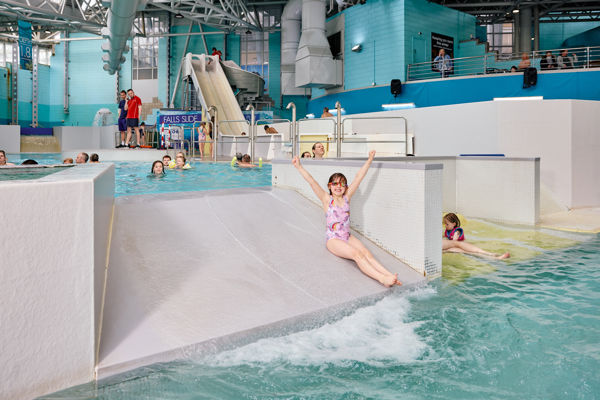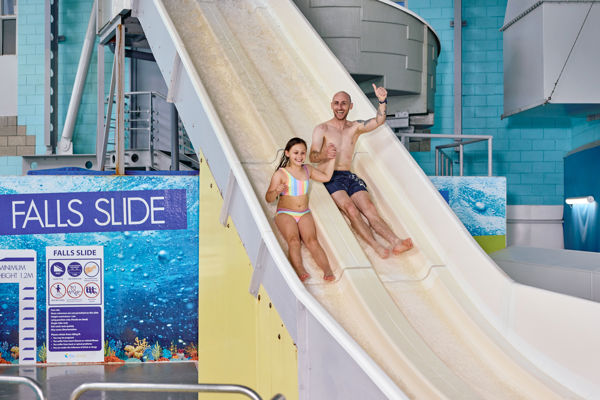 Make a big Splash
Slide down our serpentine snake slide or have a go on our family slide, even better go outdoors and experience the trills of the wild water rapids during your amazing 90-minute session.
Big Splash sessions run every Friday from 3 pm and every weekend & every day during the school holiday from 9 am.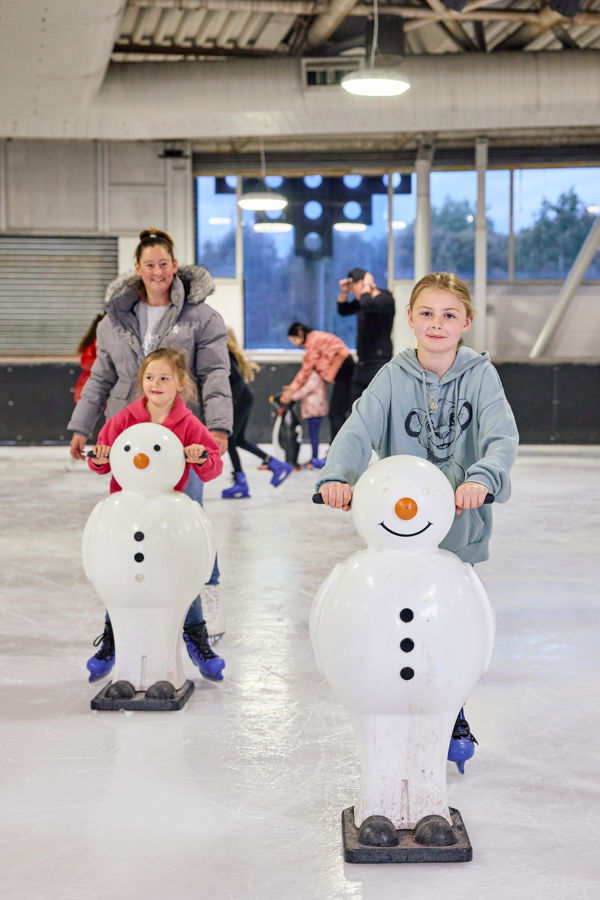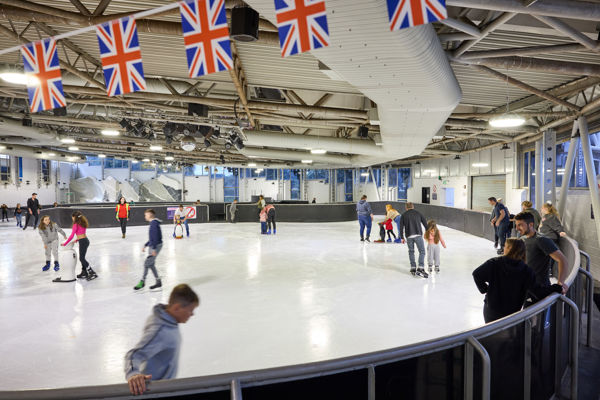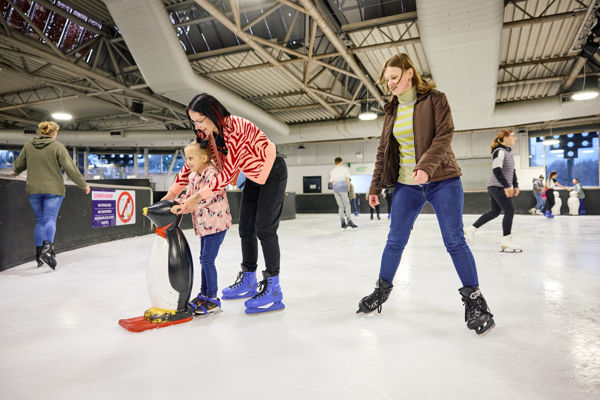 Ice Skating At The Dome
Slide & Glide on the Ice.
The Ice caps is the first and only split-level ice rink in the UK offering families a unique skating experience.
Skating with Young Ones? - We have an army of Penguins & Snowmen ready to help your little ones on the Ice. Be sure to add one to your visit during checkout.
Once you have worked up an appetite from splashing, skating and climbing, treat yourself at the Icebreaker Bar and Grill. Warm up with a coffee and cake or tuck into tea – from pizza to curry and Sunday dinners to sandwiches.