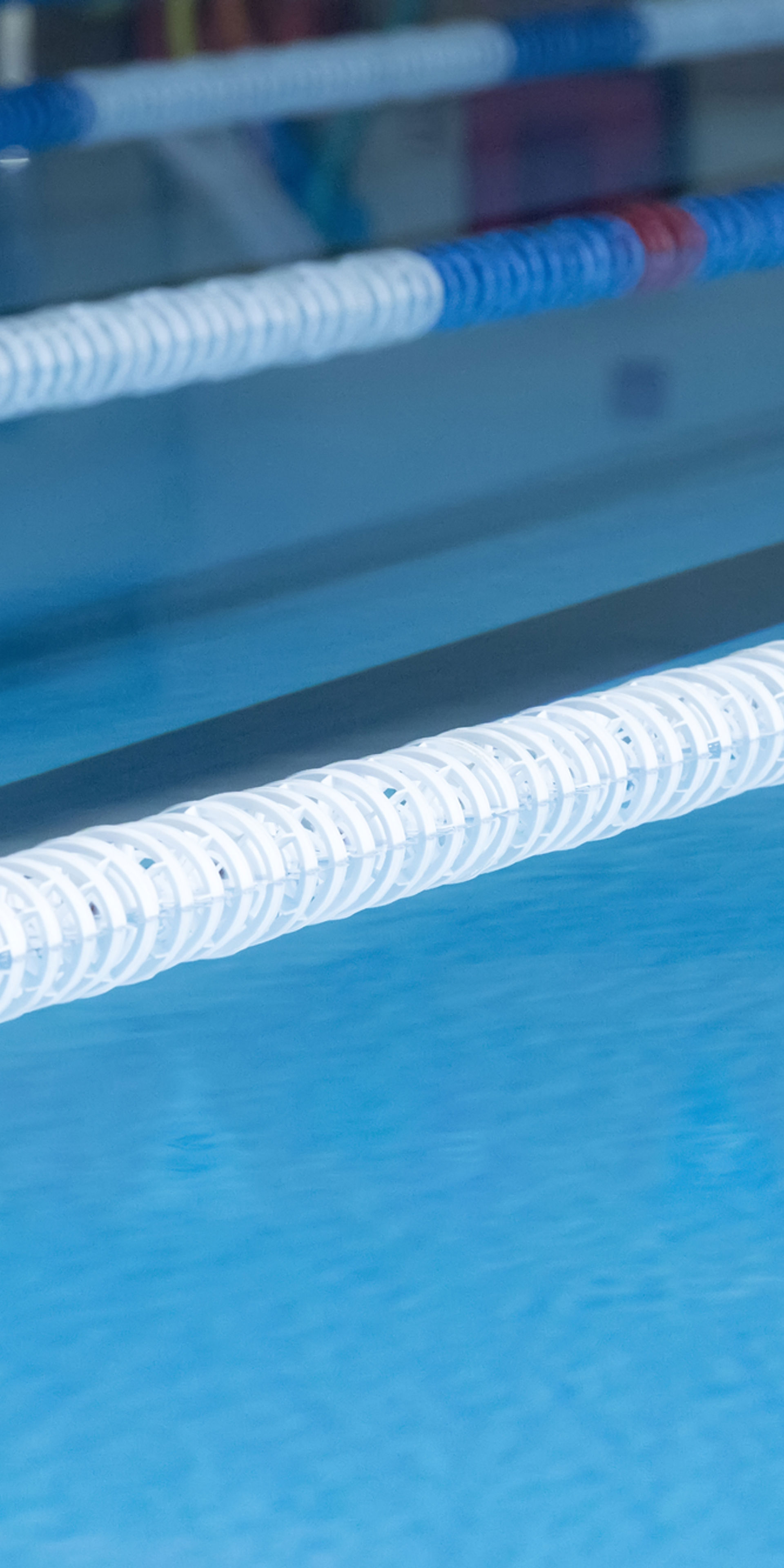 Reopening-soon
We are refurbishing Thorne Leisure Centre to provide great new health & fitness facilities for the community.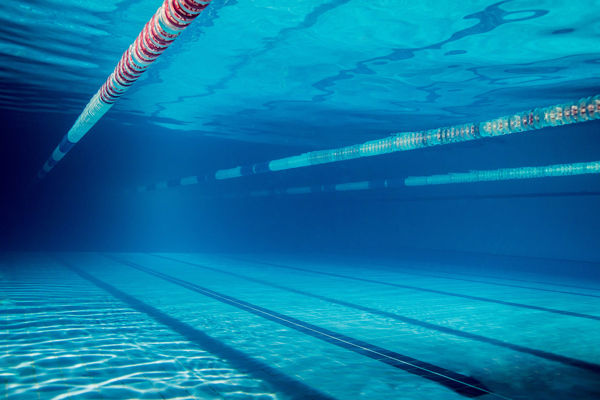 Thorne Leisure Centre is CLOSED for refurbishment
Thorne Leisure Centre is currently closed due to major works and improvements taking place.
Improvements will include replacement roofs, new pool plant equipment and refurbished changing areas as part of a major investment programme by DCLT into Doncaster leisure venues.  
We are looking forward to re-opening as soon as we can so you can enjoy the changes.
Please keep an eye on this page for more news or explore our other nearby leisure centre venues.