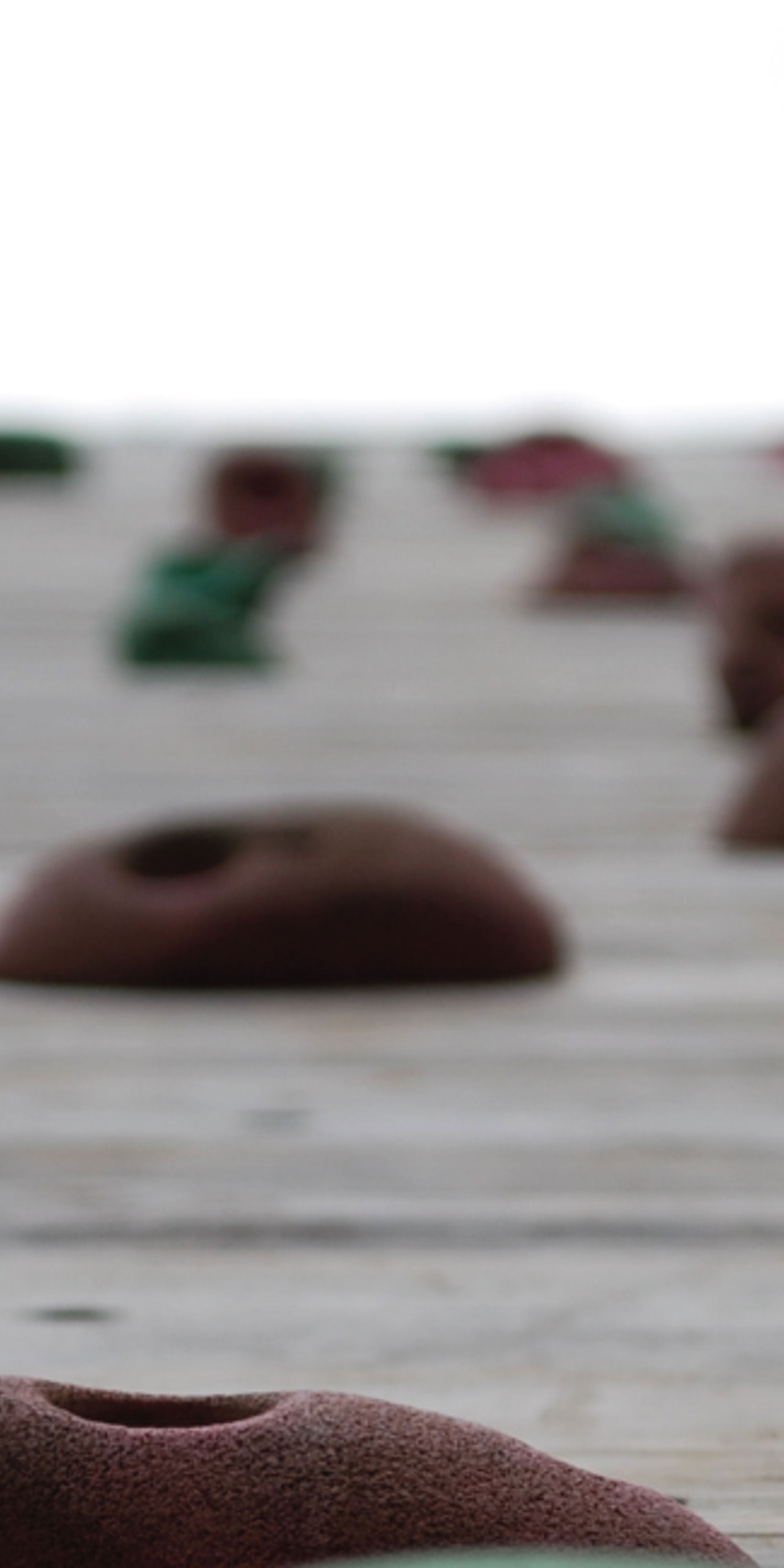 Climbing at Hatfield Outdoor Activity Centre
Whether you're a beginner, climbing enthusiast, or simply fancy a challenge, the climbing wall sessions at Hatfield Outdoor are perfect to keep you busy and burn some energy.
About the session
The instructor-led activity is 30 minutes long with a compulsory briefing at the start of the session. Participants will receive a minimum of two climbs of the 14M climbing wall during the session.
Session price
£10 per person online or £12.00 if book at site for a 30-minute session.
Safety equipment included.
Children under 12 to be be accompanied by an adult - who must remain in the climbing area whilst the child is climbing. The adult does not need to participate in the climbing.