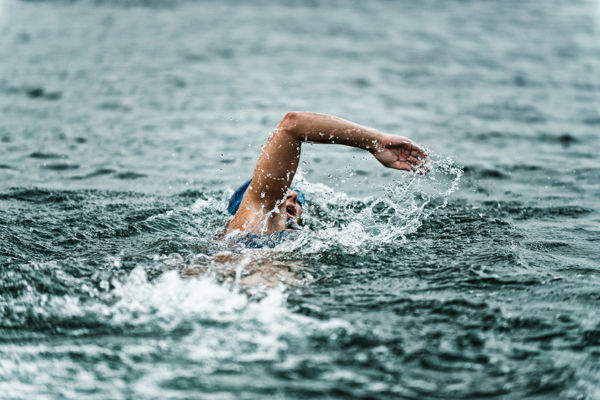 Open water swimming
We work in partnership with  Swim Your Swim (SYS) to provide an outstanding open water swimming venue in the  Doncaster area.
Open Water Swimming reopened on 29 March and you can book via Swim Your Swim using the link below.
SYS will provide a full safety team and there will be qualified open water coaches on hand to support your swim – so whether you are new-comer to open water, or and experienced outdoor swimmer you will always be safe.
Our venue has changing rooms, lockers and will be providing a small cafe on site. Whether you are an experienced swimmer or an aspiring athlete, the lake at Hatfield OAC will provide you with a great location for training.
(Please note that not everything will be open straight away)
Please read our waiver before visiting Hatfield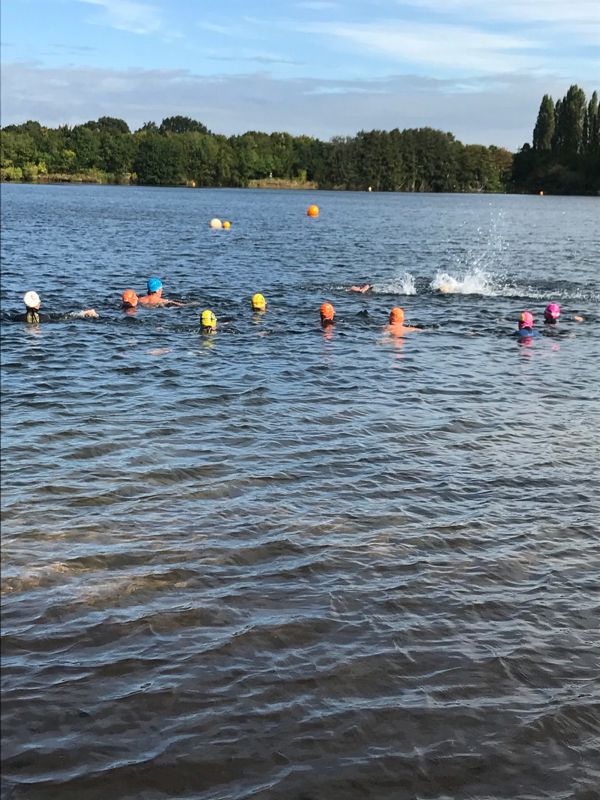 Useful information
The SYS reception will be open half an hour before the session start time – to swim you need to be a member of SYS (which is free – you just need to fill in a form).  Swims cost £5 per session.
Hatfield has a short and long course – 200m and 800m respectively.
We allow swimmers to swim in wetsuits and 'skins' (i.e. just your swimming costume) but you must be able to demonstrate your swim competence and experience.  All swimmers will be asked to swim a test route before being allowed onto the longer course.
Children from the aged of 8 can swim with SYS – as long as they can demonstrate a good swim technique and are accompanied by a parent or guardian who is a competent swimmer themselves.
Wetsuits are able to be hired through our website – we advise that you book before the session to avoid disappointment.  
To hire a wetsuit at Hatfield CLICK HERE
We do NOT recommend using sports/kayaking/wind-surf wetsuits as these are NOT designed for swimming.  SYS uses swimming wetsuits – specifically designed for swimming.  Swimmers wearing sports wetsuits will be restricted to the short course.
All swimmers MUST wear a bright swim cap so our safety team can easily sport you – ORANGE, BRIGHT GREEN, or YELLOW.  (White caps are not good as they often look like waves on the lake!)
| | |
| --- | --- |
| SESSION TIMES |   |
| Tuesday | 6pm - 8pm |
| Thursday | 6pm - 8pm |
| Saturday | 8am - 10am |
| Price per swimmer | £5 + 50p booking fee |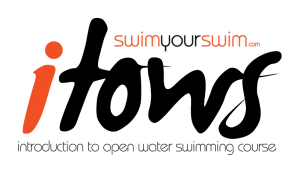 SYS also run our Introduction to Open Water Swimming course – the iTOWS course at Hatfield on Thursday evenings.
For more information about the iTOWS course please click here