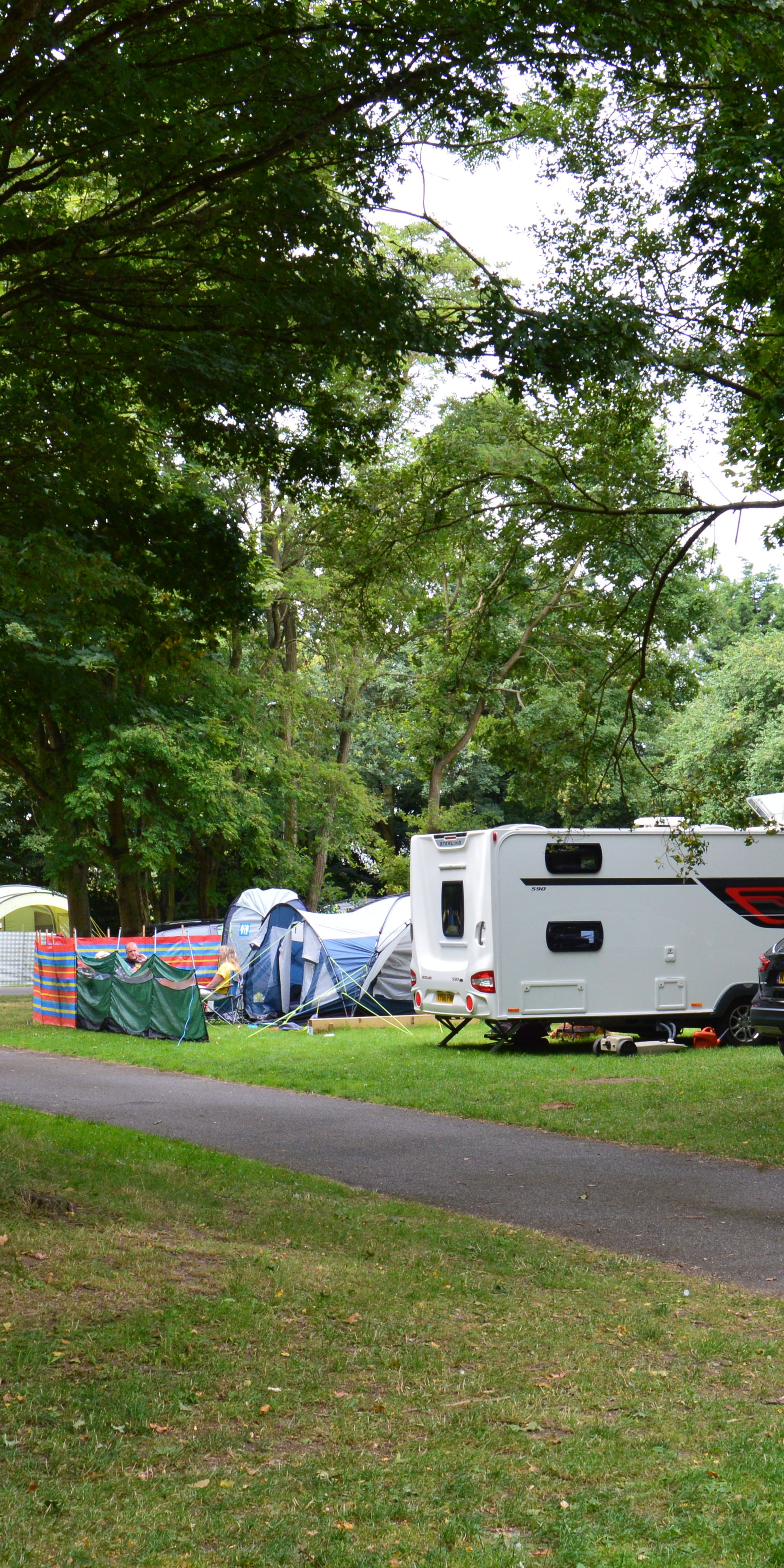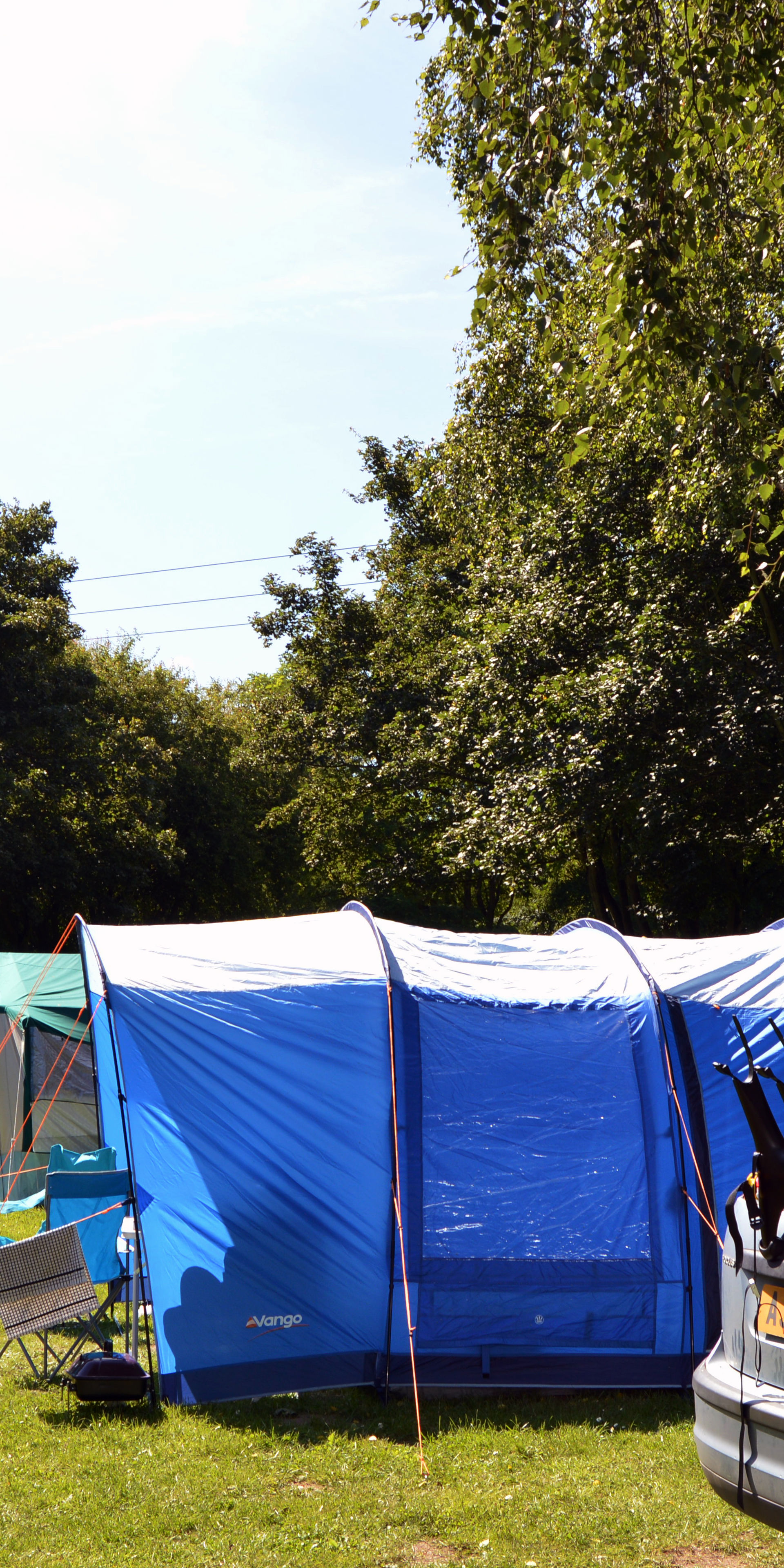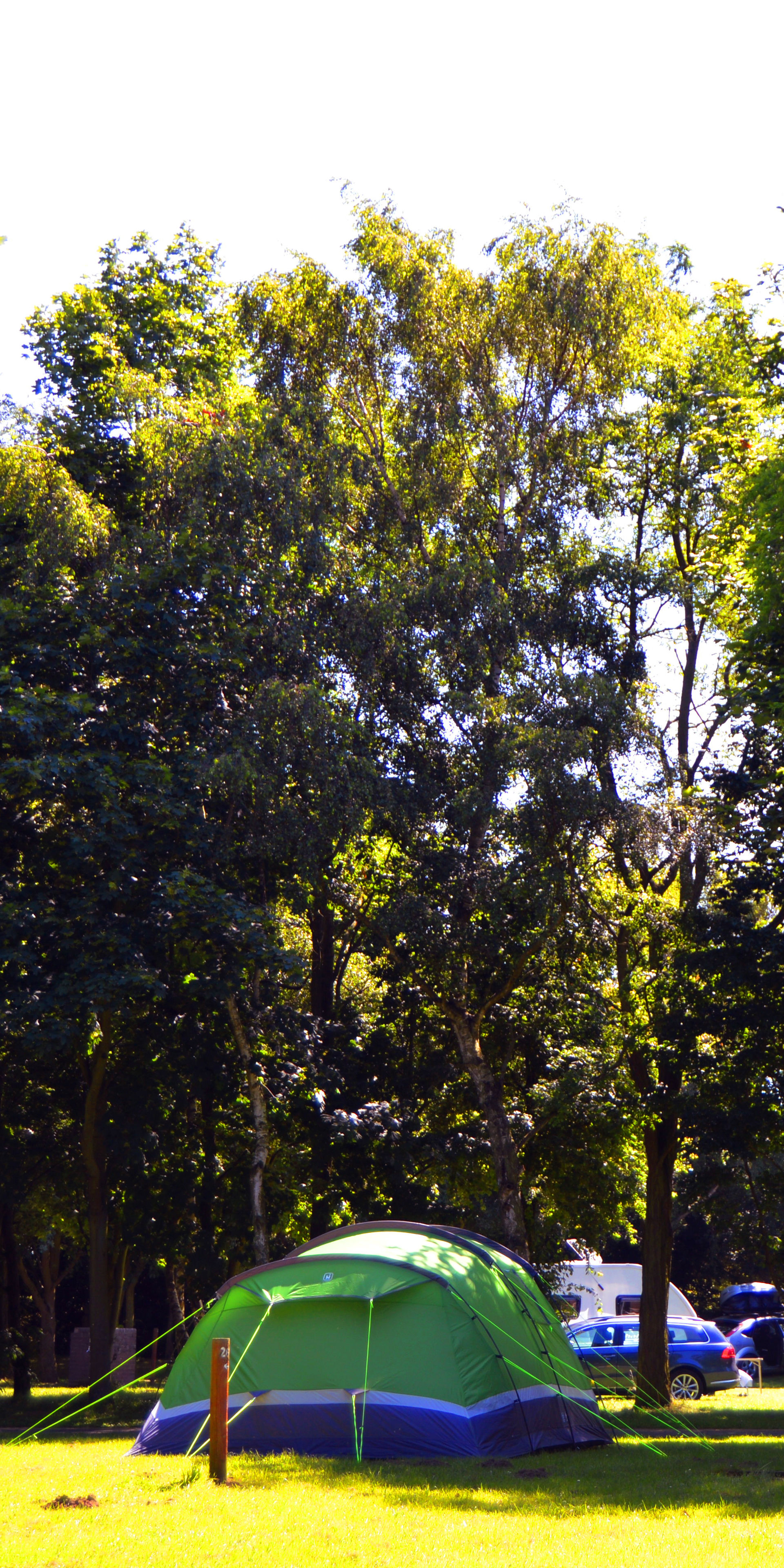 Save the hassle of traveling, keep it local, and camp at our popular campsite in Doncaster.  We've got acres of space for touring, camper vans, and tents, with a great variety of watersports and activities.
The site is now open and we look forward to welcoming you back this year.
Camping Info
Our campsite at Hatfield Outdoor Activity Centre offers superb camping facilities for all. With easy links to the national motorway network, we are ideally placed for a two-night stopover or take full advantage of our beautiful location, onsite activities, and local attractions to extend your stay for longer.
Hatfield is family-friendly, with facilities including a toilet and shower block, a chemical disposal point, a washing-up area, and a deep sink for clothes washing. A play area and a fully licensed cafe-bar.
The campsite is a 10-minute walk to the old town of Hatfield, where supplies can be picked up at the local newsagent, post office, mini-market, local pubs, and restaurants.
We welcome couples, families, and responsible dog owners.
Facilities
50 spacious pitches all with a 10 amp electricity supply 
Refurbished toilet block with full shower facilities
Pot washing facilities
Children play area
Onsite lake with various water sports activities
Chemical toilet disposal
Deep sink available for clothes washing
Vending machines and well-stocked shop open until late
Firepit hire available (subject to availability)
Snack cabin serving hot food and drinks
Fully licensed cafe-bar
Our toilet and shower block facility has been refurbished to excellent standards to ensure your stay with us is as comfortable for you as possible. We also have excellent pot washing facilities with ample-sized sinks and lots of space for you to clean those campfire pans!
Our onsite shop has everything you need to ensure you have all the essentials possible to enjoy your stay with us. Toiletries, food, ice cream, drinks, camping essentials, children's toys, and much more - we are positive that you will find what you need for your stay. Our friendly staff will be on hand to advise you on what we stock, and are always happy to help.
The quiet and friendly village of Hatfield is just a 10-minute walk away; here you will find all of the extra amenities you need.
Campsite rules
For the safety and enjoyment of all of our guests, we ask that visitors, please take note of the following rules and guidelines.
Check-in is from 12pm on your first day. Please do not arrive before this time
Check out by 11am on your last day. Please ensure your pitch is totally cleared by this 􀆟me
Allow safe spacing between pitches, please stay within the boundaries
of your pitch
Do not interconnect pitches with gazebos and/or windbreaks
No Lorries, trucks or commercially branded vehicles are allowed on the site
Fires are allowed in suitable firepits only. All firepits and BBQs should be adequately raised off of the ground. Please use the available bricks for additional height if necessary.
Firepits are available to hire along with a range of logs and firelighters in the shop.
Ball games should not be played around pitches. Please use the Jubilee Field area
Electric or motorized scooters are not permitted on the campsite unless used for mobility
purposes
Dogs are welcome but must be kept on leads at all times. Dog waste bins are situated on-site and around the lakeside, please clean up after your dog
Familiarise yourself with the fire regulations. These are available at any of the four fire points around the site
No noise after 11pm. Please respect other guests and keep noise to a minimum after 10pm. Anybody making noise or causing a disturbance after this time may be asked to leave immediately
Raising boat masts and kites are not permitted on site due to overhead power lines.
Swimming in the Lake is only permitted within the Natural Lake
Pool, or as part of a designated open water swimming session
The lake is only accessible as part of a pre-booked
activity.